NJ Court Ruling Signals End to FAA Preemption of NJ's Arbitration Ban for Sex Discrimination Claims
Jun 24, 2022 | Written by: Noel A. Lesica, Esq. | Share
Agreements requiring employees to arbitrate disputes arising out of their employment relationship are not uncommon.  The motivating force behind them is the notion that arbitration provides an efficient, less costly, and more private forum for the company and the employee to resolve their differences.  A filed lawsuit is a public document, allowing for the employer's alleged wrongdoing to be more widely known.  But the degree to which mandatory arbitration agreements for discrimination claims are enforceable, and successfully relied upon by employers to keep a would-be plaintiff out of the courtroom, depends on applicable law.
In 2019, New Jersey amended its Law Against Discrimination ("LAD"), N.J.S.A. 10:5-1 et seq., to expressly prohibit employers from requiring their employees to sign contracts agreeing to arbitrate any claim they might have against their employer for unlawful discrimination or harassment at work.  Should an employer require an employee to sign such an agreement anyway, a court can deem it unenforceable as a matter of law. The LAD amendment states that "any provision in any employment contract that waives any substantive or procedural right or remedy relating to a claim of discrimination, retaliation, or harassment shall be deemed against public policy and unenforceable."  N.J.S.A. 10:5-12.7(1)(a).
Even after New Jersey passed this law, lawyers successfully argued on behalf of their employer-clients that the Federal Arbitration Act ("FAA") preempted New Jersey's ban, and arbitration could, and should, move forward on the basis of a signed agreement to arbitrate.  Last month, however, Essex County Superior Court Judge Jeffrey B. Beacham helped turned the tide in this regard.  The defendant/employer Bay Grove Capital Group, LLC moved to dismiss a former employee's discrimination complaint, alleging ongoing and egregious sexual harassment over a period of 24 years, and compel arbitration pursuant to the parties' mandatory arbitration agreement.
Judge Beecham denied the motion, finding FAA preemption no longer applied given the recent change in federal law.  Earlier this year, President Biden signed into law the Ending Forced Arbitration Act of Sexual Assault and Sexual Harassment Act, which by its terms applies to disputes arising on or after March 3, 2022.  The federal law is clear that its application is strictly prospective – pertaining to claims arising on or after the effective date of the law.  Thus, for discrimination claims arising after March 3, 2022, the preemption argument that once held sway in New Jersey will completely disappear.  The question remains, however, whether the FAA preempts claims subject to mandatory arbitration agreements that arose before March 3, 2022.
In the recent Essex County case, the claims were based on alleged conduct that occurred between the years of 1995 and 2020 – mostly before NJ's 2019 LAD amendment, and entirely before the March 2022 federal ban.  Thus, the FAA preemption argument arguably applied to all of plaintiff's claims.
Nevertheless, the judge found the federal government's current policy position adequate to remove FAA preemption as a plausible basis to defeat New Jersey's arbitration ban.  The judge instructed:
The ultimate touchdown in every preemption case is congressional purpose. [. . .]  The FAA itself now prohibits the enforcement of arbitration agreements in a case filed under the State Law that relates to sexual harassment dispute[s]. And this is such a case and[,] accordingly[,] enforcing section 12.7 in this case will [ful]fill rather than frustrate the purpose of congress under the FAA. 
As a result, the Court held the FAA does not preempt the NJLAD arbitration ban and denied the motion to dismiss "under the controlling authority of state law."
Takeaway
This decision signals an approaching sea change respecting the enforceability of mandatory arbitration agreements for pre-March 3, 2022 discrimination claims that NJ law bans from arbitration.  The powerful FAA preemption argument that employers' defense counsel once had in their arsenal to dismiss a sex discrimination lawsuit and compel it to arbitration appears to have met "the end of the road."
Notably, the NJ law banning mandatory arbitration agreements of LAD claims unrelated to sex remains subject to an FAA preemption argument, as the recent federal legislation addresses only sex discrimination claims and not other forms of discrimination, such as discrimination based on age, race, religion, or disability.
If you have questions about your company's mandatory arbitration agreements, or any other work-related matter, contact the employment lawyers at Gebhardt & Kiefer.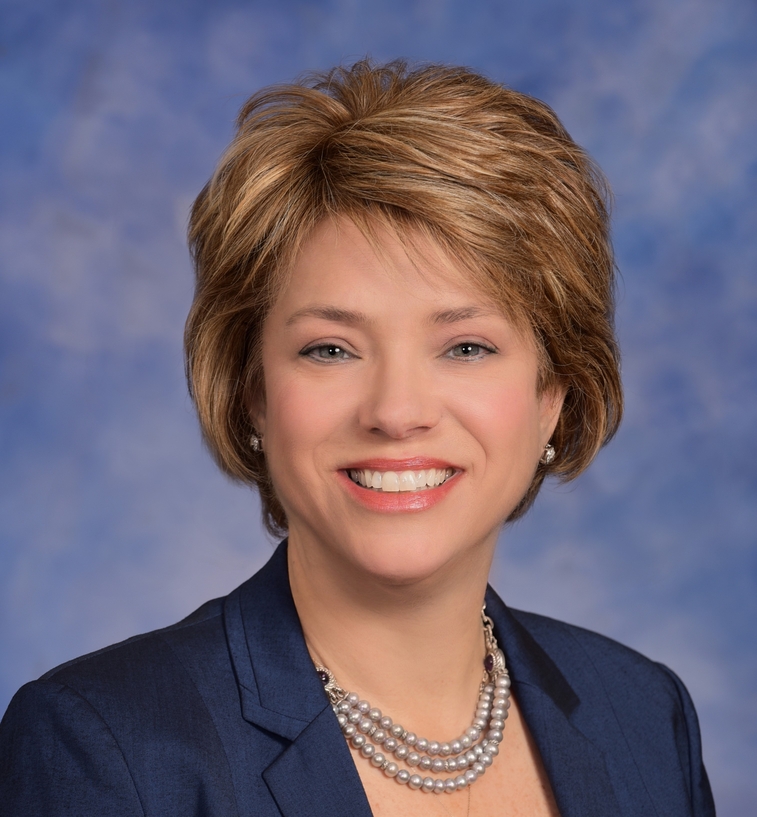 Noel A. Lesica, Esq. focuses her practice on labor and employment and general litigation.  She has experience in virtually all aspects of employment law, including investigating and addressing claims involving sexual and other forms of unlawful harassment and discrimination, retaliatory practices, wage and hour violations, pay equity violations, leave entitlements under federal, state and local law, and restrictive covenants.  Ms. Lesica has also advised clients on a wide range of compliance issues related to COVID-19. 

If you have a suggestion for a future blog topic, please feel free to submit it via the Contact Us form.
Any statements made herein are solely for informational purposes only and should not be relied upon or construed as legal advice.