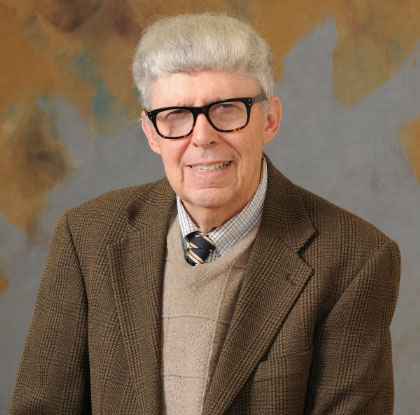 Arthur D. Fialk
Associate
Download VCard
Send An Email
Biography
Back To Attorneys
PRIMARY AREA OF PRACTICE
Mr. Fialk's primary area of concentration is legal research regarding complex legal issues and preparation of dispositive applications in litigation and appellate practice.
REPRESENTATIVE EXPERIENCE
Mr. Fialk has extensive experience in representing petitioners in workers' compensation litigation and plaintiffs in personal injury litigation.  He also has extensive experience in preparing legal issues and dispositive motions in defense of public entities and officers such as the prosecutor's office, county jail, police officers, and county and municipal government, and in general insurance defense litigation. In addition, Mr. Fialk has experience in solid waste management litigation. His legal experience includes representing parties in approximately thirty matters that resulted in published opinions setting forth important elements of the law. Examples of such legal issues resulting in published opinions are the statute of limitations applicable in civil rights litigation in federal court in New Jersey; the improper delegation of public power to private individuals; the vicarious liability of a public entity for conduct of a public employee under state law; the effect of a statement of damages on an award in litigation; the effect of a dismissal for mootness under state law; the reach of New Jersey jurisdiction in out-of-state contract matters; the limits of a property owner's liability for incidents on adjacent property; the scope of good faith immunity to police officers under state law; and the application of jury poll procedure under state law.
EDUCATIONAL BACKGROUND
Mr. Fialk graduated from Rutgers University in 1965 with a B.A. with honors. He obtained his Juris Doctorate from Rutgers Law School in 1968. Since then he has specialized in written advocacy. Mr. Fialk was an editor of the Rutgers Law Review, 1967-1968; and is the Author of Interspousal Immunity, A Policy Oriented Approach, 21 Rutgers Law Review 491 (1967) .
After graduating law school in 1968, Mr. Fialk served as a Judicial Law Clerk in the United States District Court, District of New Jersey, for the Honorable Robert Shaw, U.S.D.J. from 1968-1970. He was a private practitioner from 1971-1982 in Somerville and Pittstown, New Jersey. In addition, Mr. Fialk was associated with a firm in Somerville, New Jersey, from 1982-1996. Mr. Fialk has been associated with Gebhardt & Kiefer from 1996 to date, and has been a legal consultant to law firms regarding litigation and appeal legal issues from 1996 to date.
PROFESSIONAL AND COMMUNITY AFFILIATIONS
Mr. Fialk is a member of the Hunterdon County Bar, New Jersey State Bar and the U.S. District Court Bar.