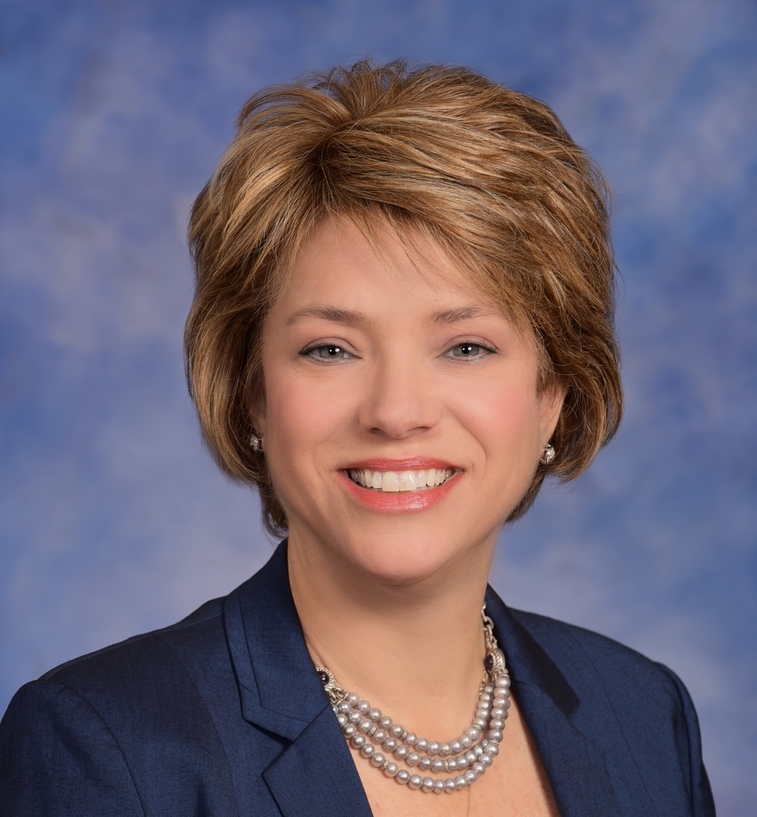 Noel A. Lesica
Of Counsel
Download VCard
Send An Email
Biography
Back To Attorneys
PRIMARY AREAS OF PRACTICE
Ms. Lesica helps individuals and companies manage a wide range of legal issues.  As legal adviser, counselor and litigator, Ms. Lesica brings her experience as a former "Big Law" attorney and in-house corporate counsel to the clients she now serves.
With extensive experience in employment law, Ms. Lesica helps managers and human resources professionals comply with the myriad of ever-changing legal requirements affecting the modern workplace, and represents clients facing claims involving unlawful discrimination, sexual harassment, hostile work environment, retaliation, reasonable accommodations for disability or a religious practice, wage and hour violations, medical or family leave entitlement, and other employment law challenges, in both state and federal court. 
In Chancery Court, Ms. Lesica litigates contested trust and estate matters, helping beneficiaries and Executors protect and defend their interests, and represents family members and loved ones in guardianship proceedings.  She also helps clients in municipal court matters ranging from citizen complaints to traffic offenses, including charges of driving under the influence. 
REPRESENTATIVE EXPERIENCE
Prior to joining Gebhardt & Kiefer, P.C., Ms. Lesica worked at an international law firm concentrating in employment law, where she advised and represented corporate clients and human resources departments on a wide range of employment law issues before administrative agencies and courts, state and federal.  She returned to private practice after serving as in-house counsel in the pharmaceutical industry for more than a decade, advising management and staff on diverse risk management issues, with a primary focus on FDA-complaint prescription drug advertising and promotion.
EDUCATIONAL BACKGROUND
Ms. Lesica received her J.D. from American University Washington College of Law, where she graduated summa cum laude, and her B.A. degree from Boston University, where she graduated magna cum laude with a major in psychology.
Ms. Lesica is admitted to the New Jersey State Bar, U.S. District Court for the District of New Jersey, the New York State Bar, the U.S. District Court for the Northern District of New York, the U.S. District Court for the Southern District of New York, the U.S. Court of Appeals for the Third Circuit, and the Supreme Court of the United States.
PROFESSIONAL AND COMMUNITY AFFILIATIONS
Ms. Lesica is a member of the New Jersey State and Hunterdon County Bar Associations.