Landlords and Tenants: Remember NJ's Anti-Discrimination Law Also Applies to You!
Jan 31, 2022 | Written by: Noel A. Lesica, Esq. | Share
A recent unpublished opinion from NJ's Appellative Division, Kravits v. Royal Oaks Apartments, LLC and Metroplex Management, LLC, Docket No. A-1686-20 (decided January 27, 2022) is a good reminder that NJ's Law Against Discrimination ("LAD"), which we often tend to associate with employment, applies equally to housing and landlord-tenant relations.  While the court found no LAD violation in this case, the facts and argument that the court analyzed illustrate what a housing discrimination allegation might look like, and what an allegedly aggrieved tenant must prove to establish a legal violation. 
The plaintiff (tenant) filed a two-count Complaint against his apartment complex and the company that managed it.  In the first count, which the plaintiff later agreed to dismiss, the tenant alleged negligence, claiming that the defendants' failure to replace a broken light fixture caused him to fall and suffer injury.  In the second count, the tenant alleged that the defendants discriminated against him in violation of NJ's LAD because of his sexual orientation.
The facts were straightforward.  The tenant alleged that the defendants' employees knew he was homosexual because office employees frequently gossip about residents, and because one employee once made "homophobic slurs and gibes at [plaintiff's] expense" inside the plaintiff's apartment.  (The employee accused of this misconduct claimed he had no knowledge of the plaintiff's sexual orientation, although he admitted using a derogatory term for homosexuals in the past.) 
The tenant further claimed he was suspicious that everyone knew about his sexual orientation because he had to complain frequently in order to "get a single problem fixed" and numerous maintenance issues were ignored.  The plaintiff claimed, for example, that (1) he had a recurring sewage problem in his kitchen sink; (2) there was a broken light fixture by his apartment; (3) the complex failed to remove snow near his parking area; and (4) the complex failed to prune or take care of dead trees, causing one of them to fall and damage his grill. 
Other examples of allegedly "disparate treatment" included the office's failure to return his calls to negotiate his rent increase in 2017, an expressed desire to evict him from the complex in 2014, and a feeling that defendants' representatives entered his apartment without giving notice and once stole a book that he left in his apartment called "The Bible and Homosexuality."
The defendants, after an exchange of discovery, moved for dismissal of the remaining LAD claim on summary judgment.  The trial court granted the motion, finding that the plaintiff relied on "circumstantial evidence" to prove the defendants must have known about his homosexual orientation, which was insufficient to establish a prima facie case of discrimination.  The tenant appealed, contending, among other arguments, that issues of fact remained in the case and the case should proceed to trial.
Reviewing the trial court's ruling de novo, the Appellate Division began its analysis by reinforcing that the goal of LAD is "nothing less than the eradication of discrimination" (citations omitted), and that the LAD prohibits discrimination by a landlord against a tenant based upon a tenant's sexual orientation.  More specifically, the court explained that it is unlawful discrimination for anyone who has "the right to sell, rent, lease, assign or sublease any real property or part or portion thereof, or any agent or employee" of any such individual, to discriminate "in the furnishing of facilities or services in connection therewith" based on a tenant's sexual orientation. N.J.S.A. 10:5-12(a).
A landlord violates this statute if he or she both:
 (1) knows the plaintiff is in a "protected class" under the LAD (there are numerous protected classes, including, but not limited to, race, sex, religion, and ethnicity); and
(2) acts intentionally or purposefully against the plaintiff's benefit because of the plaintiff's membership in a protected class. 
The court instructed that since there is seldom direct evidence of discrimination, courts apply a well-established burden-shifting paradigm to determine if there is sufficient proof of discrimination.  There are three elements to this test. First, the plaintiff must prove what the law defines as a prima facie case of discrimination. If the plaintiff succeeds in doing so, the law preliminarily presumes that discrimination occurred.  Second, the burden shifts to the defendant, who is given the opportunity to explain why he or she acted adversely to the plaintiff by producing a "legitimate, non-discriminatory reason" for his or her actions.  Third, the burden shifts back to the plaintiff to explain why the defendant's stated legitimate reason is untrue and merely a "pretext" or cover-up for discrimination.
While the first stage is a relatively light evidentiary burden, a plaintiff cannot prove an LAD claim without first establishing a prima facie case.  And the court found here that the plaintiff failed to establish one.  The plaintiff argued that the circumstantial evidence he presented, along with "strong presumptions of discriminatory intent," were enough to establish a prima facie case.  Alternatively, the plaintiff argued that "at the very least" the circumstantial evidence that he presented create a "fact issue" as to whether the defendants knew the plaintiff was homosexual and whether their alleged actions against him could be explained with legitimate, non-discriminatory reasons.
In rejecting the plaintiff's arguments, the court found that the plaintiff did not prove, as he must, that other residents of his apartment complex received different treatment than him.  "[P]laintiff cannot highlight any instance where other lessees at his apartment complex, who are not members of the same sexual orientation as plaintiff, were treated differently by defendants." As such, the court found the plaintiff's claim "unsubstantiated" and held that a "conclusory, blanket statement" alleging discrimination is insufficient to prove unlawful discrimination under the LAD. 
The court also found that the plaintiff failed to show the existence of disputed fact issues that a jury must decide.  Put simply, the plaintiff failed to prove that the defendants were even aware of his sexual orientation, and such knowledge may not be presumed if the plaintiff is unable to establish the basic elements of his prima facie case. 
The Kravits opinion serves as a good reminder for landlords and tenants that the LAD prohibits housing discrimination, and it also illustrates the type of proof required to allege and defend such a claim.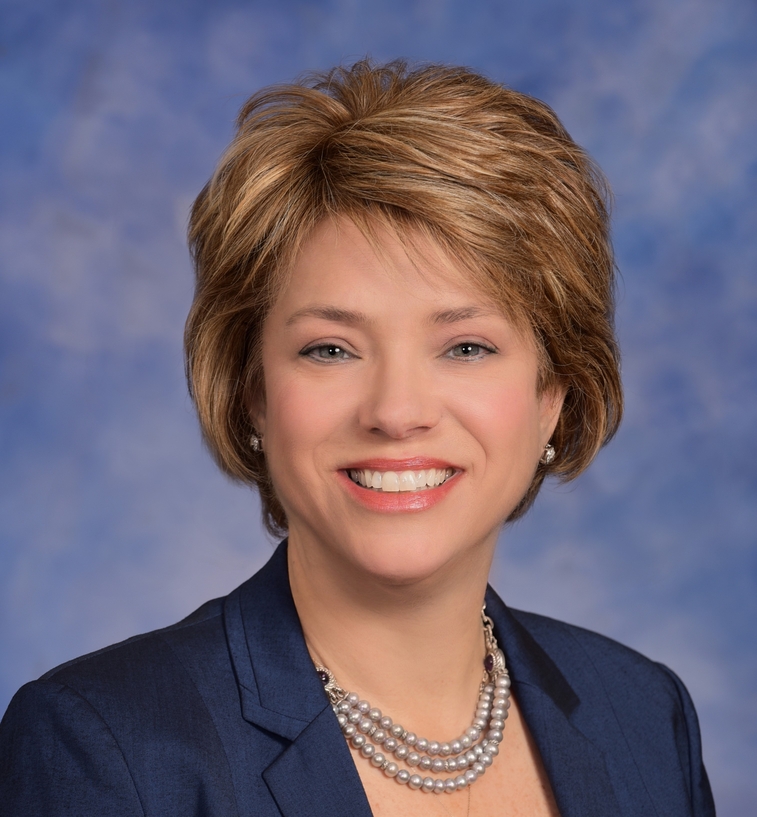 Noel A. Lesica, Esq. focuses her practice on labor and employment and general litigation.  She has experience in virtually all aspects of employment law, including investigating and addressing claims involving sexual and other forms of unlawful harassment and discrimination, retaliatory practices, wage and hour violations, pay equity violations, leave entitlements under federal, state and local law, and restrictive covenants.  Ms. Lesica has also advised clients on a wide range of compliance issues related to COVID-19. 

If you have a suggestion for a future blog topic, please feel free to submit it via the Contact Us form.
Any statements made herein are solely for informational purposes only and should not be relied upon or construed as legal advice.