Keyboard Warriors Beware: Offensive Social Media Posts Could Get You Fired
Aug 15, 2022 | Written by: Noel A. Lesica, Esq. | Share
A recent decision from New Jersey's Appellate Division provides fair warning to employees:  offensive social media posts could be grounds for termination.  The court in Heather J. McVey v. Atlantic Medical System Incorporated and Geisinger Health System Incorporated, A-0737-20 (decided May 20, 2022) described the issue raised in the appeal succinctly:
"…whether the First Amendment or Article I, Paragraph 6 of the New Jersey Constitution prevents a private employer from terminating one of its at-will employees for posting racially insensitive comments about the Black Lives Matter movement on her personal Facebook account."
The court held that the answer to that question is no.   The Constitution presents no such bar.
The facts of the case are straightforward.  An employee of a large healthcare company was terminated for posting racially offensive language on social media during the nationwide protests following George Floyd's death.  The employee started with the company as a nurse in 2005, and, after several promotions, served as Corporate Director at the time of her termination.
The employee made three statements on social media that the employer found offensive: (1) the phrase "Black Lives Matter" is racist; (2) the Black Lives Matter movement "causes segregation"; and (3) black citizens are "killing themselves."   Notably, the employee's Facebook profile identified her as a Corporate Director of a large healthcare organization serving five New Jersey counties.
Among its terms, the company's social media policy provided that although "communication through online social media" is encouraged, physicians and staff who post on social media must understand what is expected of them with respect to discussing work-related topics.  The policy further instructed employees that their social media use generally, whether during or outside of work, "has the potential to affect…employee job performance, the performance of others, and [the company's] brand and/or reputation, and [the company's] business interests."
The policy gave employees specific instructions about the importance of respecting the audience when posting on social media.  The policy provides:
When using social media to publicly post a communication[,] respect your audience and your coworkers.  [Company] physicians, staff, volunteers, vendors, customers[,] and partners reflect a diverse set of customs, values[,] and points of view.  Do not be afraid to be yourself, but do so respectfully.  This includes the obvious (no ethnic slurs, personal insults, obscenity[,] etc.) but also proper consideration of privacy and of topics that may be considered objectionable or inflammatory – such as politics and religion…
A company administrator discovered the employee's social media posts, and suspended her employment pending an investigation.  Less than a week later, senior officials met with the employee and terminated her employment.  The company advised that the reason for the decision was her "repeated instances of poor management judgment – a failure to uphold [company] values." 
In upholding the employer's termination decision, the Court explained that "[u]nder federal law, constitutional rights can only be violated if there is state action."  Op. at 12 (citation omitted).  The Court found no such state action present since the healthcare company was a private employee, and the plaintiff/employee an "at-will, private employee."  Op. at 13.
The Court added that it would reach the same result even if it balanced the employee's free speech protections under the First Amendment against her employer's business interests.  Recalling a case decided by New Jersey's highest court more than 20 years ago, the Appellate Division instructed that "racist remarks are not protected by the First Amendment or…the New Jersey Constitution."  Op. at 14 (citing Karins v. Atl. City, 152 N.J. 532, 563 (1988)).  The Court found the employee's posts in this particular instance "crossed that line."  Id.
The Court also found it noteworthy that the employee chose to air her views on her public Facebook page, that "prominently" identified her as a company employee, rather than sharing her opinions via a private message as another Facebook user had done.  Put simply, in the Court's view, the employee's public statements at such a volatile time "opened [the employer's] business up to the possibility of unwanted and adverse publicity and criticism." Op. at 16.
If you have questions about company policies regarding social media, or other employment-related issues, contact the Gebhardt & Kiefer Employment Law Team at 908-735-5161.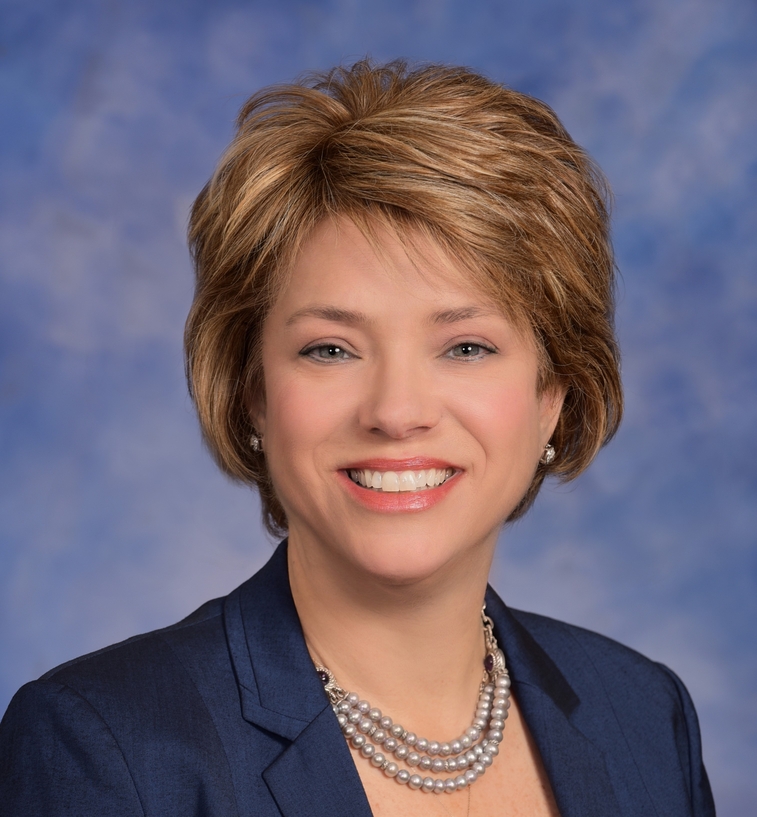 Noel A. Lesica, Esq. focuses her practice on labor and employment and general litigation.  She has experience in virtually all aspects of employment law, including investigating and addressing claims involving sexual and other forms of unlawful harassment and discrimination, retaliatory practices, wage and hour violations, pay equity violations, leave entitlements under federal, state and local law, and restrictive covenants.  Ms. Lesica has also advised clients on a wide range of compliance issues related to COVID-19. 

If you have a suggestion for a future blog topic, please feel free to submit it via the Contact Us form.
Any statements made herein are solely for informational purposes only and should not be relied upon or construed as legal advice.