Involving Your Parents in Your Prenup May Mean They Are Involved in Your Divorce
Jul 6, 2021 | Written by: Diana N. Fredericks, Esq. | Share
In New Jersey it is very rare that an interlocutory appeal[i] is heard, but in the recent unpublished opinion regarding Jessica, Dominic, and Donald Sciaretta[ii], that is exactly what occurred.  
Seeking leave of the trial court to have the Appellate Division intervene is not done frequently, and such a stay and success on such an application is rare.  However, it did occur in this case, and while largely procedurally based, the facts and circumstances here are noteworthy.  If nothing else, this can be read and interpreted as what to avoid when crafting prenuptial agreements or attempting to avoid adherence to same.
In the case of Jessica and Dominic, their prenup indicated that she would retain their marital home if they divorced, and she would otherwise waive any rights to alimony or equitable distribution.  While I question whether the prenuptial agreement will ultimately be upheld, given the proximity in time to the wedding, possible duress, and other issues, that is to be determined and will likely be after years of future litigation.  In fact, the Appellate Division expressly indicates at the conclusion of the opinion that they "express no opinion on the ultimate merits of Jessica's claim," but I believe that opinion may be read to indicate otherwise from the harsh manner in which they attempt to right this wrong by the trial court.
Jessica filed for divorce and Dominic took the position that she was precluded from receiving the house, as their prenup set forth, claiming that because the home is owned by a trust of which Dominic is the beneficiary and his father is trustee, he (Dominic) has no right to transfer title of the home that he does not own.
The trial court judge (erroneously) granted a motion to dismiss (filed by Donald, dad of Dominic).  The Appellate Division granted Jessica leave to appeal that decision, which was reversed.
Before Jessica and Dominic married, Donald was "heavily involved" in the selection of a marital home for them. The parties purchased a house located in Peapack as Jessica's and Dominic's marital home "through" the trust, which funded the purchase and subsequent maintenance of the home. Donald, Dominic, and Jessica viewed this house to be the couple's starter home. Eighteen days before their wedding, Dominic used pliers to forcibly remove the diamond from Jessica's engagement ring while she was wearing it, bruising her in the process. While that incident was "still raw," Dominic demanded Jessica sign a prenuptial agreement.

Jessica argued additional discovery was necessary to corroborate that the intent of the agreement was to transfer title of the marital home from the trust to her if she and Dominic divorced. In a certification in support of her cross motion and in opposition to Donald's motion, Jessica stated she had told Dominic "if he wanted [her] to waive alimony" in the agreement, she "had to have the house so [she] would have a roof over the head of [their] future children." She also certified she would not have signed the agreement and waived alimony if she had not been "assured" the home would be transferred to her. In further support of her cross-motion, Jessica submitted her father's certification, in which he said Donald had "clearly told [him] that he intended for the prenuptial agreement to always provide a home for the children."

Donald filed a reply certification, asserting he was not a party to the agreement, had no involvement in any negotiations or discussions about the agreement before its execution, and had never made any promises that the trust would give the Peapack house to Dominic or Jessica. Dominic submitted a certification in which he denied discussing the agreement with Donald and stated Jessica knew he did not own the marital home when they signed the agreement.[iii]
Ultimately the Appellate Division held that in dismissing Jessica's claims and refusing her to add allegations about Donald, the trial judge erred and called the decision "inexplicable."  The "facts and inferences" noted by the Appellate Division make this unpublished decision worth reading.  
This opinion also provides some commonsense guidance when entering into a prenuptial agreement.  First, as required by statute, ensure that the prenup is executed in advance of a wedding date.  Here Jessica was presented with the prenup only days before the wedding and after an incident of domestic violence.  That should surely weigh into the trial court's opinion of the validity of the prenup.  Second, if you are the beneficiary of a trust or if your parents are significantly involved in your finances (or perhaps in control of them), a prenup may be necessary and obvious, but these transactions should be at arm's length and consider this decision in the negotiation of same.  Third, there may be even more interesting issues to come from the future litigation of this case, such as whether the father's control of the finances and the dependency on same to meet the marital lifestyle are relevant to the issues of alimony, child support, etc., but that is to be determined. 
______________________________
[i] An interlocutory appeal occurs when a ruling by a trial court is appealed while other aspects of the case are still proceeding. Interlocutory appeals are allowed only under specific circumstances.
[ii] https://www.law.com/njlawjournal/almID/1623872797NJA134320/?download=a1343-20_061621.pdf
[iii] These are quotes directly from the opinion to which the link refers in ii.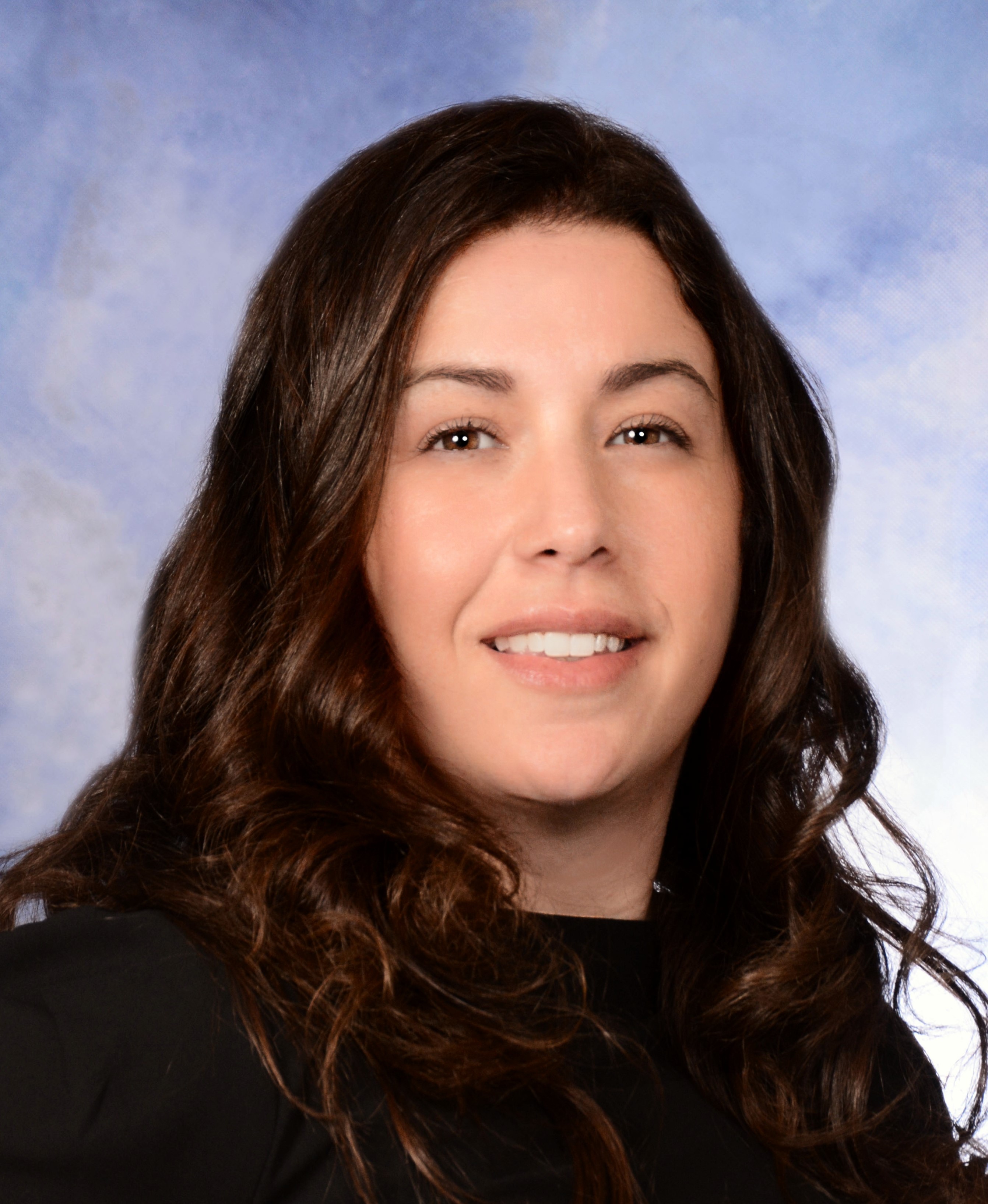 Diana N. Fredericks, Esq., is a partner with Gebhardt & Kiefer, PC and devotes her practice solely to family law matters.  She is a Certified Matrimonial Law Attorney and was named to the NJ Super Lawyers Rising Stars list in the practice of family law by Thomson Reuters in 2015, 2016, 2017, 2018, 2019, 2020 and 2021, and to the New Leaders of the Bar list by the New Jersey Law Journal in 2015.  Contact Ms. Fredericks for a consultation at 908-735-5161 or via email.
If you have a suggestion for a future blog topic, please feel free to submit it via the Contact Us form.
Any statements made herein are solely for informational purposes only and should not be relied upon or construed as legal advice.