An Important Update on Cohabitation in New Jersey
Sep 2, 2021 | Written by: Diana N. Fredericks, Esq. | Share
Cohabitation in New Jersey can be complex and very fact-sensitive.  Our webpage on this subject contains helpful information, articles, and references.  We have also blogged extensively on this issue.
Because the law can be ever changing, it is important to be aware of recent developments in family law.   When a case is published, it is necessary to be aware of same.  
In July 2021, the decision of Jeffrey J. Temple v. Cynthia G. Temple was approved for publication[1].   The facts of the case are not particularly relevant to this blog, but rather the procedural history is relevant and provides clarity and guidance for the judiciary and practitioners when presenting cohabitation cases.
Specifically, sixteen years after his divorce, Jeffrey applied to the court to terminate his alimony obligation, alleging that his ex-wife Cynthia had been cohabitating with the same man for at least the prior fourteen years.  The trial court (Superior Court) judge denied Jeffrey's motion.  Rightfully, Jeffrey appealed, arguing he was entitled to discovery and an evidentiary hearing.   The Appellate Division agreed and reversed the trial court's ruling.
Alimony in New Jersey is governed by N.J.S.A. 2A:34-23, which allows for the ordering of alimony during the pendency of a matrimonial action or as part of a divorce judgment.  The issuance of an alimony award, however, does not always end the matter.  In the seminal case of Lepis v. Lepis, 83 N.J. 139, 148 (1980), the Court recognized that an award may be modified or terminated when a moving party presents a prima facie showing of changed circumstances.  The law also recognizes that alimony may be terminated or modified when the supported spouse remarries, N.J.S.A. 2A:34-25, or cohabits with another, Gayet v. Gayet, 92 N.J. 149, 154-55 (1983); N.J.S.A. 2A:34-23(n).
Importantly, the Appellate Division found, "In denying the motion as to Jeffrey's claims that Cynthia either remarried or is cohabiting, the judge also mistakenly weighed the parties' competing sworn statements and accepted as true Cynthia's explanation of the facts demonstrated by Jeffrey's moving papers. In fact, the opposite approach should have been taken; Jeffrey was entitled to an assumption of the truth of his allegations, the benefit of all reasonable inferences to be drawn from the evidence he had marshaled… the judge must allow for discovery and if, after discovery, the material facts remain in dispute, conduct an evidentiary hearing."
In determining cohabitation, the Legislature mandates a court's consideration of six factors:
(1) Intertwined finances such as joint bank accounts and other joint holdings or liabilities;
(2) Sharing or joint responsibility for living expenses;
(3) Recognition of the relationship in the couple's social and family circles;
(4) Living together, the frequency of contact, the duration of the relationship, and other indicia of a mutually supportive intimate personal relationship;
(5) Sharing household chores;
(6) Whether the recipient of alimony has received an enforceable promise of support from another person within the meaning of [N.J.S.A. 25:1-5].
Notably, the Temple decision makes clear that ALL of these circumstances are not required to be present to establish an initial showing (prima facie) case of cohabitation.  In fact, the Appellate Division referred to a trial judge's mistake of requiring all factors as a "unicorn," which connotes the impossibility of a movant's ability to do so.
In this opinion, the Appellate Division concluded, "We cannot emphasize enough that judges must be cognizant that most information relevant to cohabitation is not readily available to movants." 
The Temple case changes the way judges should interpret motions to modify, terminate or suspend alimony based upon cohabitation.  
Also mentioned in the opinion is the fact that Cynthia Temple and her paramour "scrubbed" their social media accounts after Jeffrey's attorney sent a letter demanding they preserve same.  These spoilation letters are particularly important and should be discussed with counsel.  In fact, discussions on evidence in cases such as these should occur immediately and often given that these cases turn based on discovery.  The Appellate Division addressed this bad act by holding, "this also gives rise to an inference in Jeffrey's favor."
Cohabitation cases are fact-sensitive and specific.   It is critical that you discuss with your attorney the language in your settlement agreements as to cohabitation and understand how it may affect your case in the future if this becomes an issue.  It is also important that you understand what your settlement agreement says about alimony and how that impacts your ability to be in a relationship, pay/receive alimony, and so on.
[1] https://www.njcourts.gov/attorneys/assets/opinions/appellate/published/a0293-20newlypub.pdf?c=GCh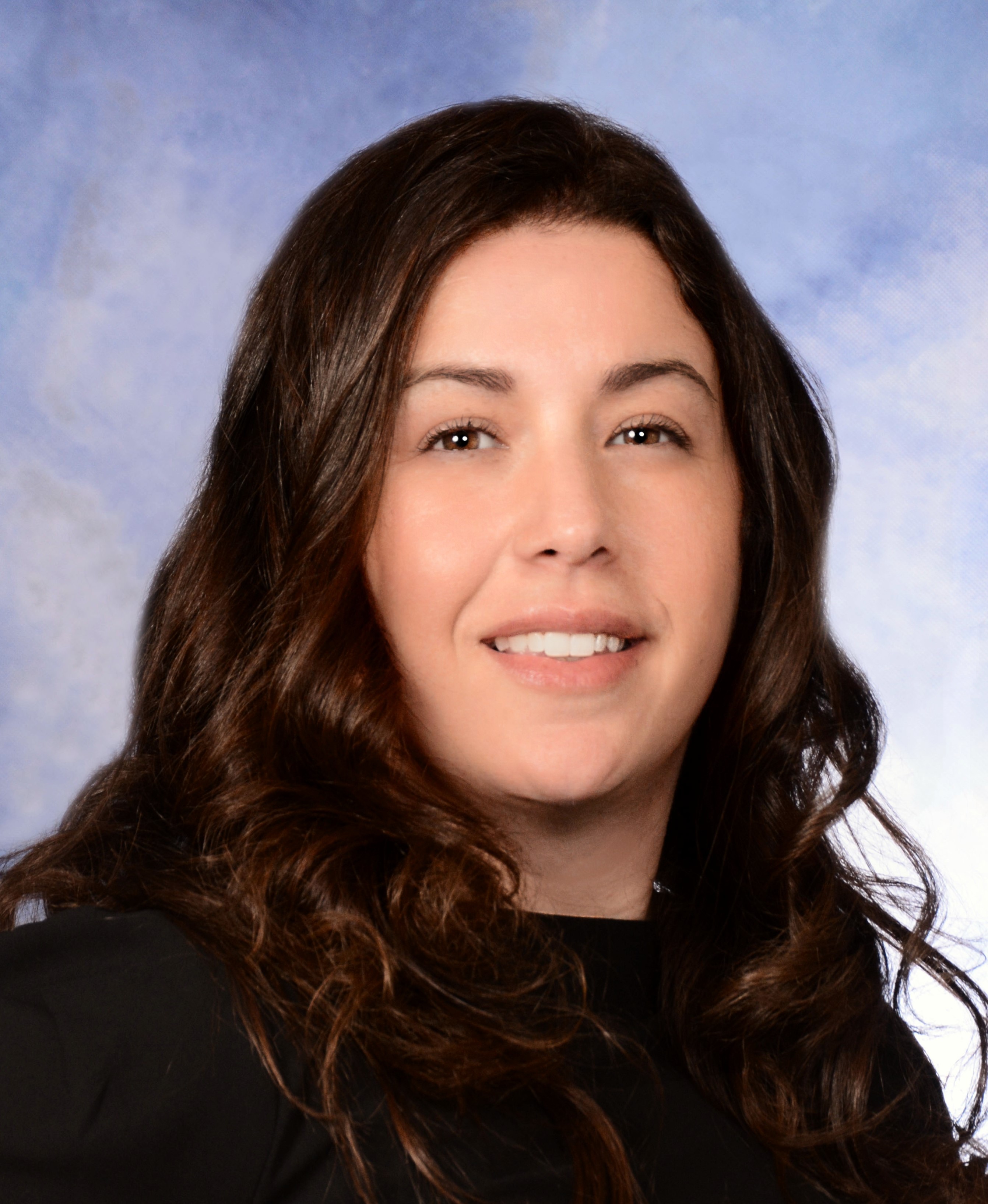 Diana N. Fredericks, Esq., is a partner with Gebhardt & Kiefer, PC and devotes her practice solely to family law matters.  She is a Certified Matrimonial Law Attorney and was named to the NJ Super Lawyers Rising Stars list in the practice of family law by Thomson Reuters in 2015, 2016, 2017, 2018, 2019, 2020 and 2021, and to the New Leaders of the Bar list by the New Jersey Law Journal in 2015.  Contact Ms. Fredericks for a consultation at 908-735-5161 or via email.
If you have a suggestion for a future blog topic, please feel free to submit it via the Contact Us form.
Any statements made herein are solely for informational purposes only and should not be relied upon or construed as legal advice.