What is UIFSA, and How Does One Assert Jurisdiction Over a Nonresident for Paternity Testing?
Apr 13, 2022 | Written by: Diana N. Fredericks, Esq. | Share
The Uniform Interstate Family Support Act (UIFSA) is a federal statute that provides uniform guidance to judges reviewing applications to modify or enforce child or spousal support orders originally issued by another state. The State of New Jersey has adopted UIFSA.
The goal of UIFSA is predictability, because the statute requires states to uniformly address these situations. UIFSA requires employers to coordinate with other states' income withholding orders and limits where orders can be changed. Once a support order is entered by a state, that state will have exclusive and continuing jurisdiction over that support order as long as one of the parties or child(ren) continues to reside in that state.
Recently, in an appeal approved for publication, M.A.P. v. E.B.A. the NJ Appellate Division considered whether the New Jersey UIFSA's long-arm statute may reach a nonresident alleged to have fathered a child through a sexual relationship with a New Jersey resident that occurred in New York.  
It is important to note that this case is about jurisdiction in a paternity dispute, not child support after parentage was established.
In the instant matter, the mother claimed the child was conceived during a brief affair in Manhattan, but that she was a resident of New Jersey and the father was not a resident of either New York or New Jersey.  The mother filed a suit for paternity in New Jersey based solely on her testimony, as the father did not appear.  (There is a question as to whether he was ever properly served/noticed).  Months later, the father asked for a dismissal based on lack of jurisdiction.  The father argued that New Jersey lacked jurisdiction over him because he did not reside in New Jersey nor have any minimum contacts in the State. 
It is important to note that the State of New Jersey allows the courts to assert jurisdiction in a paternity suit in any one of seven instances.
Ultimately, the father succeeded in dismissing the paternity suit on the basis that New Jersey lacked jurisdiction over him (i.e., could not order him to submit to a paternity test). 
The due process clause requires that a nonresident's contacts with the forum state be such that maintenance of the suit in the forum does not offend traditional notions of fair play and substantial justice.
Notably, there was no allegation that the father ever resided in New Jersey during the time the parties knew each other or since.  Because there was no evidence shown of the father having contacts with New Jersey, the Appellate Division had to consider whether the facts would justify a finding otherwise.  Although the father allegedly texted the mother and wrote to her in New Jersey seeking to have a relationship with her and the child, the court found these communications to be "inessential and insufficient" to establish jurisdiction.
The mother's paternity suit was ultimately denied.
Whether this was the right result remains to be seen.  The conclusion leaves the mother to file suit in the jurisdiction in which the father resides, assuming she can find him, etc. Depending on the facts of each case, that may prove for a very expensive and extensive undertaking in order to determine or establish paternity.  However, once paternity is successfully established, the mother could seek child support through the State of New Jersey, assuming she and the child reside therein. 
While this is a very fact-specific and technical case, the ultimate outcome is important, as the mother likely spent a significant amount of time and money arguing over procedural issues.  The end result was that she still did not have paternity established and, therefore, could not receive support. 
The decision appears to allude to an attempt to settle the matter and have the paternity test achieved.  While the proposed settlement terms were not disclosed within the decision (and appropriately so, as same are supposed to be sacrosanct), it appears that a settlement may have been a more practical approach with a better result for all involved.  The undoubtedly costly litigation seems to have left the mother back where she started.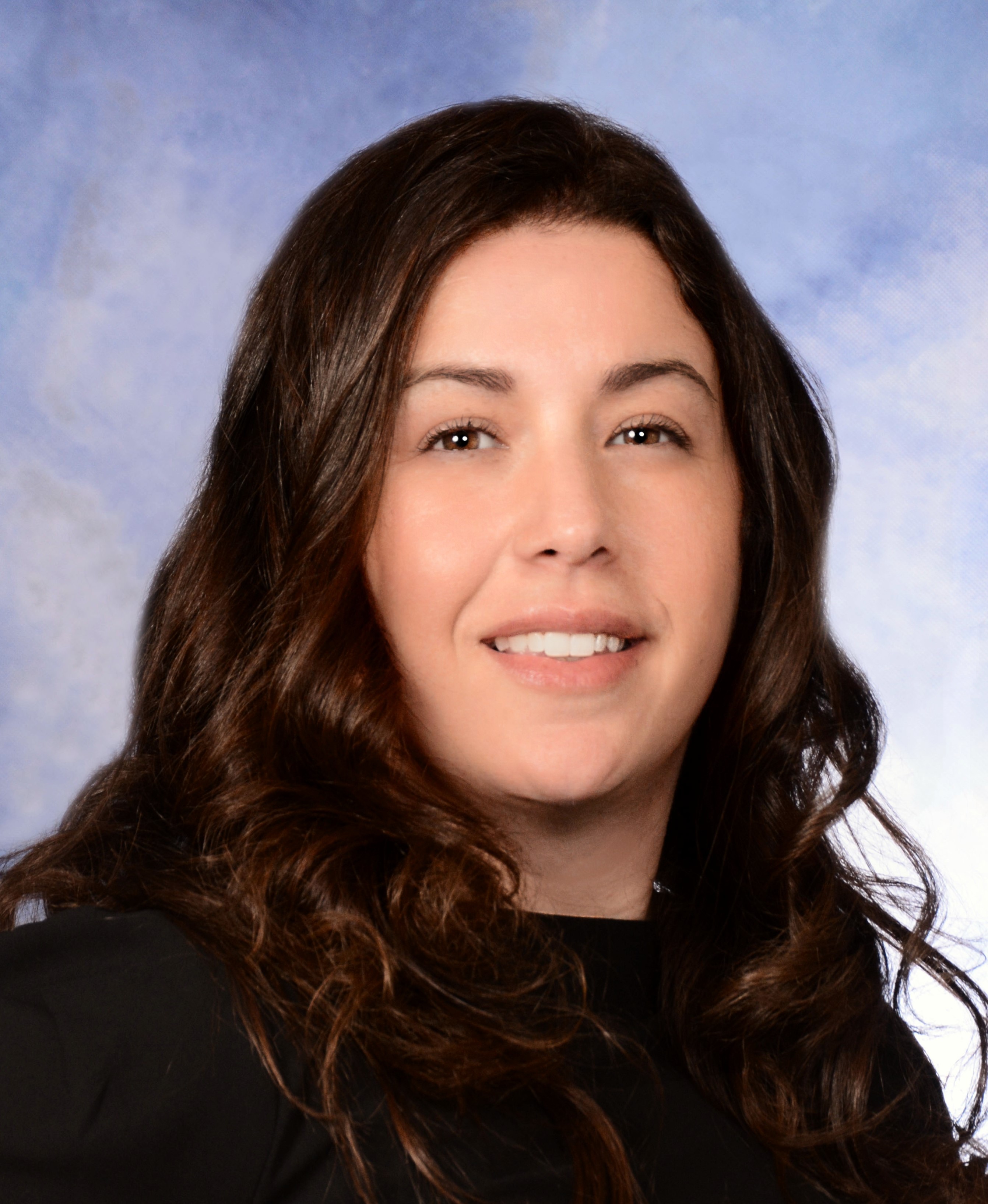 Diana N. Fredericks, Esq., devotes her practice solely to family law matters.  She is a Certified Matrimonial Law Attorney and was named to the NJ Super Lawyers Rising Stars list in the practice of family law by Thomson Reuters in 2015, 2016, 2017, 2018, 2019, 2020 and 2021, and to the New Leaders of the Bar list by the New Jersey Law Journal in 2015.  Contact Ms. Fredericks for a consultation at 908-735-5161 or via email.
If you have a suggestion for a future blog topic, please feel free to submit it via the Contact Us form.
Any statements made herein are solely for informational purposes only and should not be relied upon or construed as legal advice.