Update: COVID Vaccines for Children In Cases Where the Parents Disagree
Jul 8, 2022 | Written by: Diana N. Fredericks, Esq. | Share
In this ongoing and ever-evolving area of the law, a trial court decision from Morris County, New Jersey was released on June 24, 2022, in which the mother (the parties were not married; a non-dissolution matter) sought sole legal custody of the minor child, age 6, for purposes of vaccinating the child against COVID-19.  The court granted the mother limited medical custody, thereby permitting the child to be vaccinated against the father's wishes.
A copy of the decision can be found here.  I recommend reading this decision and the reasoning behind it, as it is very informative.  The decision was the result of a plenary hearing (trial) with medical experts upon whom the judge relied in reaching his decision.
It is also noteworthy that this is a trial court decision of the Superior Court, meaning it is not necessarily binding upon other courts, but may be viewed as instructive.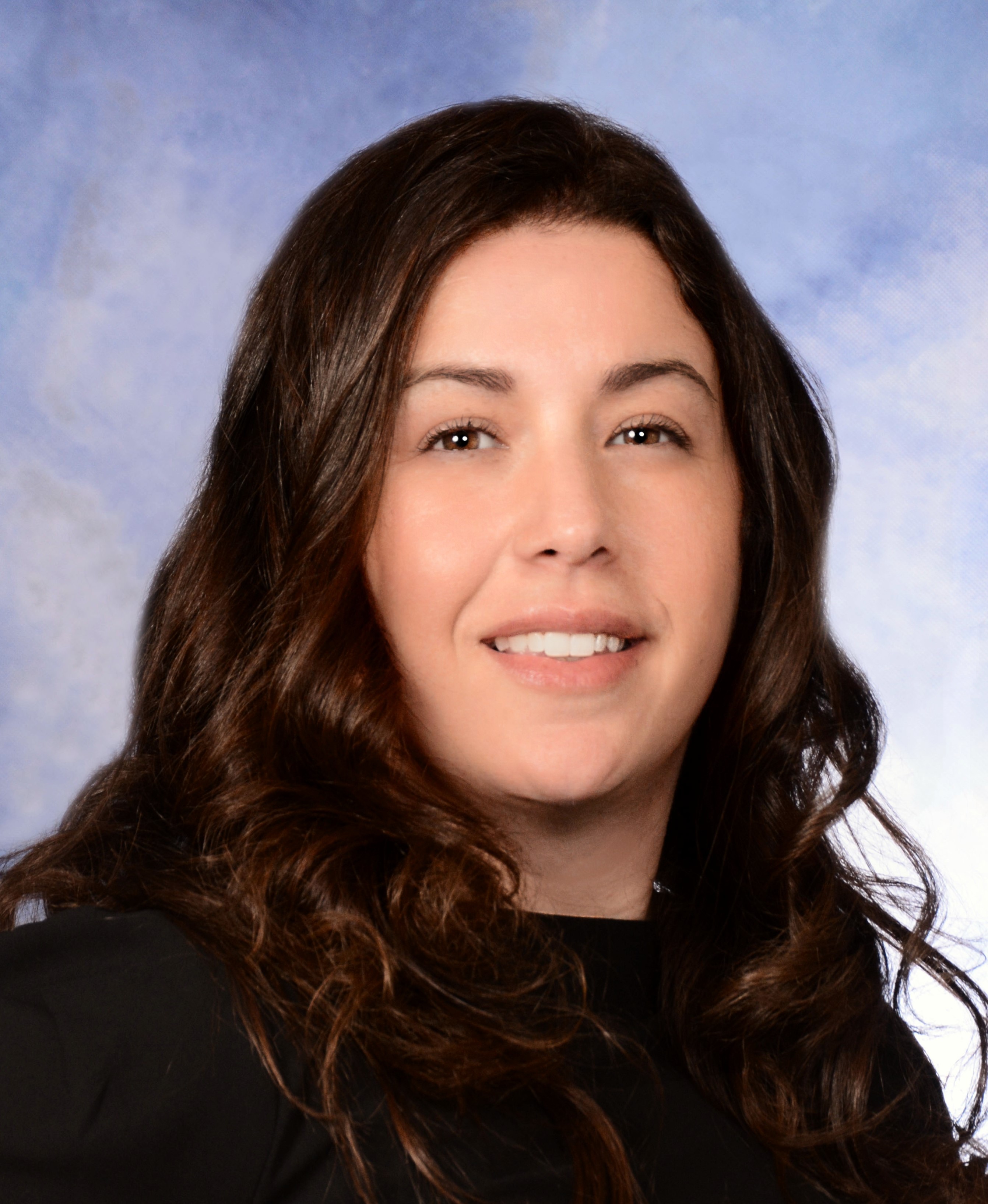 Diana N. Fredericks, Esq., devotes her practice solely to family law matters.  She is a Certified Matrimonial Law Attorney and was named to the NJ Super Lawyers Rising Stars list in the practice of family law by Thomson Reuters in 2015, 2016, 2017, 2018, 2019, 2020 and 2021, and to the New Leaders of the Bar list by the New Jersey Law Journal in 2015.  Contact Ms. Fredericks for a consultation at 908-735-5161 or via email.
If you have a suggestion for a future blog topic, please feel free to submit it via the Contact Us form.
Any statements made herein are solely for informational purposes only and should not be relied upon or construed as legal advice.