Twelve Things My Divorce Attorney Said To Me ….
Dec 7, 2022 | Written by: Diana N. Fredericks, Esq. | Share
1.  Take Emotion Out Of The Process, and Treat Your Divorce Like A Business Transaction
This is often one of the hardest requests an attorney may make of you, but it may also have the greatest benefit/reward.  There is no question that divorce is one of the hardest things a person can go through, even under the best of circumstances, but being emotional may not be to your benefit.  That is not to say you should not mourn the end of your marriage, but there is a time, place, and manner to do so.   Treating your divorce like a business negotiation can have potentially long-lasting positive effects on the ultimate outcome.  Being rational and business-like, even when you do not feel that way inside, will likely lead to far greater results with lower legal fees, and will serve you well in the long run.
2.  Have Realistic Expectations
Discuss your desired outcomes with your attorney.  If you desire to punish your spouse, get vindication, etc., these outcomes are not likely to occur and will leave you disappointed.  If your lawyer does not share in your vendetta (which he/she should not), you need to make sure you are on the same page and share the same goals to resolve your case.
3.  Do Not Keep Secrets From Your Divorce Attorney
Do not think your lawyer or your spouse's lawyer are not going to find out about your secret overseas bank account.  Be honest.  If you are dishonest with your lawyer, he/she cannot protect your interests or provide the best advice for your situation.  Moreover, if your attorney, or worse, a judge, finds out you were dishonest, the ramifications can be significant.  Nothing is a secret in a divorce, and it is far better to be honest with your attorney and strategize appropriately than to think you know better and withhold information.
4.  Read And Reread The Documents You Are Asked To Sign
Once your agreement, pleading, certification, and affidavit are signed, filed, shared, etc., it is done and out of your control.  Please make sure you read and reread the documents as many times as you possibly can.  Put them down, time permitting, and pick them up and reread again.  It is critical that you understand every word in whatever documents you are signing, as you are unlikely able to undo something after signing that is a mistake or that you did not understand.
5.  Ask Questions, And Don't be Afraid To Repeat
If you do not understand something, ask your attorney to explain it.  Ask again and again and again.  Ask as many times as it takes for you to thoroughly understand, because you are the one bound to the terms and "stuck" with the ultimate conclusion.
6.  Ask For Help
Ask your attorney for referrals.  He/she should have the tools to help with therapists, counselors, tax professionals, financial planners, insurance brokers, mortgage brokers, realtors, and so on.  Ask for assistance.  You do not need to take everything on yourself during such a trying time.  Instead, allow your trusted counsel to assist you with names, contact information, and so on.
7.  Be Organized And Responsive
If your attorney asks you for information, be responsive and timely.  If your attorney has to chase you, it will not only cost you more money, but more aggravation.  If your attorney is asking you for something, it is likely necessary. It is reasonable for you to ask why and when they require same, but then follow through.
8.  Mediate
Of course, there are exceptions, but mediation is a great tool to resolve even the most complex cases.  Discuss the strategy of timing, mediators, etc., with your attorney and use this resource, which will likely save time and money in the long run.
9.  Reserve The Right To Resume Your Maiden Name Now
If you think you may want to resume your maiden name in the future after a divorce, reserve the right to do so in your final judgment now.  It is far easier to do so in your divorce judgment than to come back years later.
10.  For Second, Third, Fourth Marriages, Get A Prenup
If you have been through a divorce and you plan to remarry, have a consultation with an attorney regarding a prenuptial agreement.  Understand your rights, and even if your first divorce was amicable, make sure you understand whether a prenup is right for you. 
11.  If Your Lawyer Recommends A Private Investigator, Forensic Accountant, Or Other Expert, Hire One
If your attorney is recommending an expert, ask him/her to explain why, the costs, the benefits, etc., but understand that there is reason for the suggestion, and it should be carefully weighed and understood before rejection.  Sometimes cost is a great concern, but that must be weighed against the potential benefits.  It is important to know the pros and cons and make an informed decision.
12.  Do Not Forget About Beneficiary Designations
Ask your attorney when you may change your beneficiary designations on retirement accounts, life insurance, etc.  Make sure you do not forget to do so, regardless of what you believe your agreement says, as a failure to change a beneficiary after your divorce can have tremendous consequences.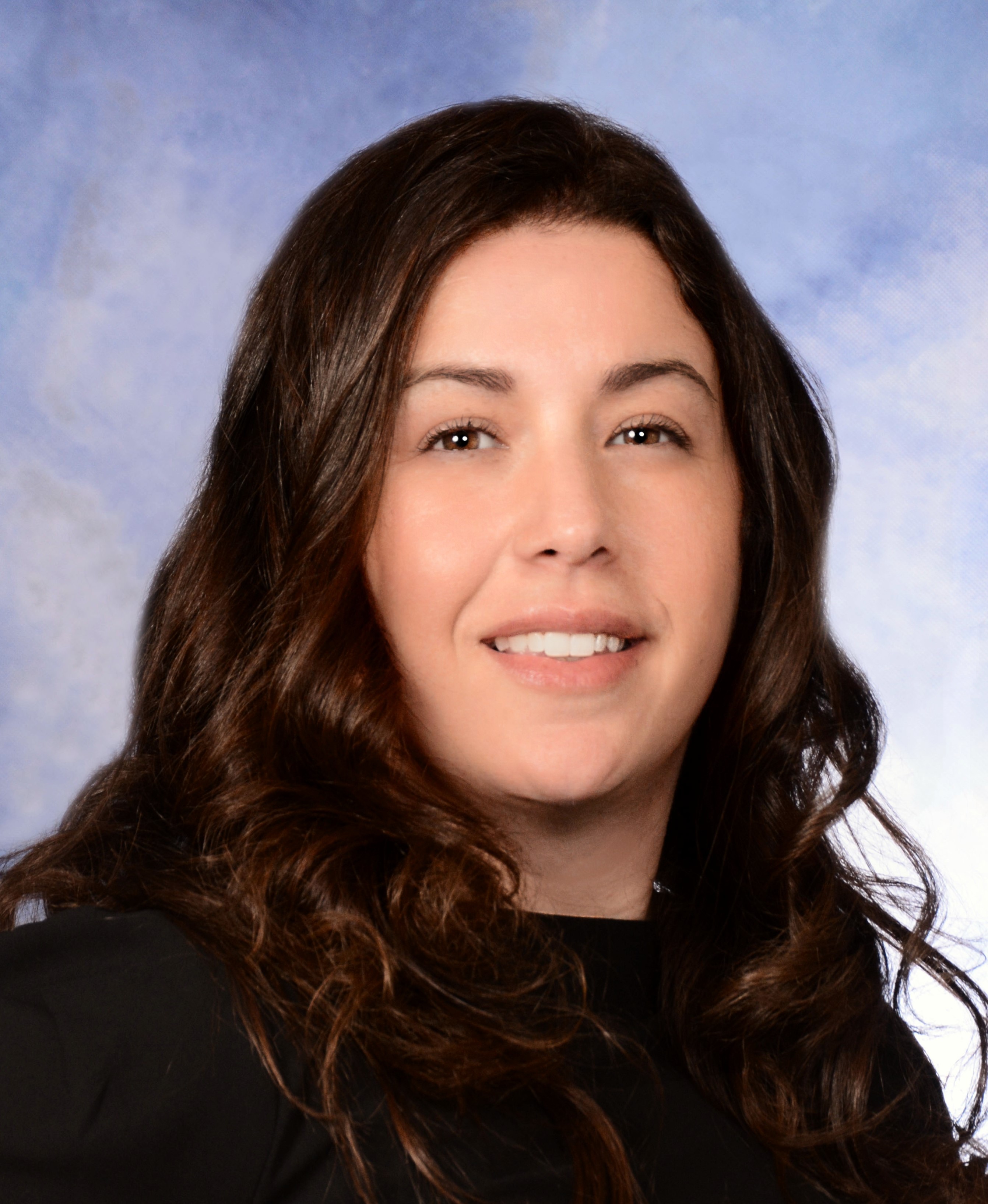 Diana N. Fredericks, Esq., devotes her practice solely to family law matters.  She is a Certified Matrimonial Law Attorney and was named to the NJ Super Lawyers Rising Stars list in the practice of family law by Thomson Reuters in 2015, 2016, 2017, 2018, 2019, 2020 and 2021, and to the New Leaders of the Bar list by the New Jersey Law Journal in 2015.  Contact Ms. Fredericks for a consultation at 908-735-5161 or via email.
If you have a suggestion for a future blog topic, please feel free to submit it via the Contact Us form.
Any statements made herein are solely for informational purposes only and should not be relied upon or construed as legal advice.