Tips for the Virtual Family Courtroom: Zoom Etiquette
Nov 10, 2021 | Written by: Diana N. Fredericks, Esq. | Share
Many family court matters are still proceeding remotely via Zoom or Microsoft Teams.  For matters such as divorce, custody, child support, etc., it appears that certain types of proceedings will remain virtual for the foreseeable future.  
Simply because your matter is proceeding virtually does not mean you should conduct yourself (or present yourself) any differently than if you were at the courthouse.  In fact, you should take extra precautions with regard to your appearance and your background setting (within screenshot of your video) before you appear.  As opposed to the courtroom, where there is often a great deal of physical distance between you and the judge, in virtual proceedings everyone is up close (very close on a monitor).
Here are some tips to help you present yourself in a positive manner during your remote appearance:
Make sure you are dressed as if you were appearing in court in person. This is very important, as the judges take note of those dressed inappropriately or too casually.   This is not the time to appear from the beach in a bathing suit.  If you would normally wear a suit to court, then wear a suit.  Do not wear your pajamas or exercise clothes.  Ask your attorney or the court staff/law clerk what the judge prefers, if you are unsure.

Make sure your background (virtual or real) is appropriate. Many clients and attorneys have virtual backgrounds, which can be appropriately utilized, but if you have a personal background that is cartoonish, vulgar, or otherwise, it should be removed for court appearances.  If you do not use a background, make sure the location from which you participate is appropriate.  It should be neat, tidy, and free of clutter.  For example, do not ever appear while lying in your bed or even on the couch.  If you are disabled or need an accommodation, let the court know in advance.

Do not have cigarettes, vape, or alcohol (or any illegal substances) in the screen's view (or near you, for that matter). Many courthouses do not allow drinks of any kind; unless your proceeding is hours long, try to avoid having drinks. 

Do not eat during your court proceeding.

Do not chew gum.

Do not wear a hat or sunglasses.

Do not participate while driving.

Do not text or otherwise use your cell phone, except if your attorney agrees ahead of time to communicate with you via that mode during the hearing. Do not take calls during the hearing, even if you are on mute.

Make sure you have audio as well as video. The judge will expect to be able to see you.  If you lack the technology, discuss this ahead of time with your attorney or the court staff, as they can arrange for public accommodations for such appearances. 

Do not have a mess behind you (laundry, dirty dishes, etc.). Make sure your setting reflects the person you want the judge to see.  Instill confidence in the court of your appreciation for the significance of any court proceeding, even a quick conference.  It is your time to impress the court by how you appear and conduct yourself.

Do not interrupt the judge. Do NOT speak unless specifically invited to do so, or unless your attorney asks you to do so.  Judges do not appreciate being interrupted (or having you interrupt another attorney) and, other than a hearing, there are few circumstances where the client has the opportunity to speak.

Do not have anyone else with you in the room unless you have received permission from your attorney or the judge. It is very obvious to the judge and those participating when you are looking to others for input during the proceedings.  Make sure you are in a quiet place without background noise.

Make sure children are not present or within earshot of the court proceedings. Make sure pets are also not interfering with the proceedings or your ability to pay attention.  Do not be distracted.

Be patient. Sometimes technology does not work.

Test your video and audio ahead of time. Make sure you do a test run with your attorney or friends, especially if you do not know how to use the technology.

Look into the camera when speaking. You want the judge to see that you take this seriously and that you are engaged.

Do not make faces. Do not shake your head.  Try to remain calm and collected, despite when someone may say things about you that are not true.  Again, your face is in a box on the judge's screen, as well as opposing counsel; you want to remain professional at all times, even when it is very difficult.

Make sure your screen name reflects your legal name. Do not use a handle or nickname.  This is not the time to try to be funny.

Do not do other things while on the virtual hearing. Pay attention and seem engaged.

Keep yourself on mute (and learn how to unmute yourself) unless you are asked to speak.
There are many benefits from virtual proceedings, including cost savings, but the technology and delay can also be quite frustrating.  Make sure you understand how your case will be conducted and be patient and courteous while waiting for your case.  The aforementioned points are little things you can do, without incurring legal fees, to make sure you put your best foot forward before the judge.  Do anything and everything you can to make sure the judge is not distracted by the common mistakes that litigants make during a virtual hearing.  Rather, impress the judge by following these tips and demonstrating the respect you have for the court's time and the proceedings.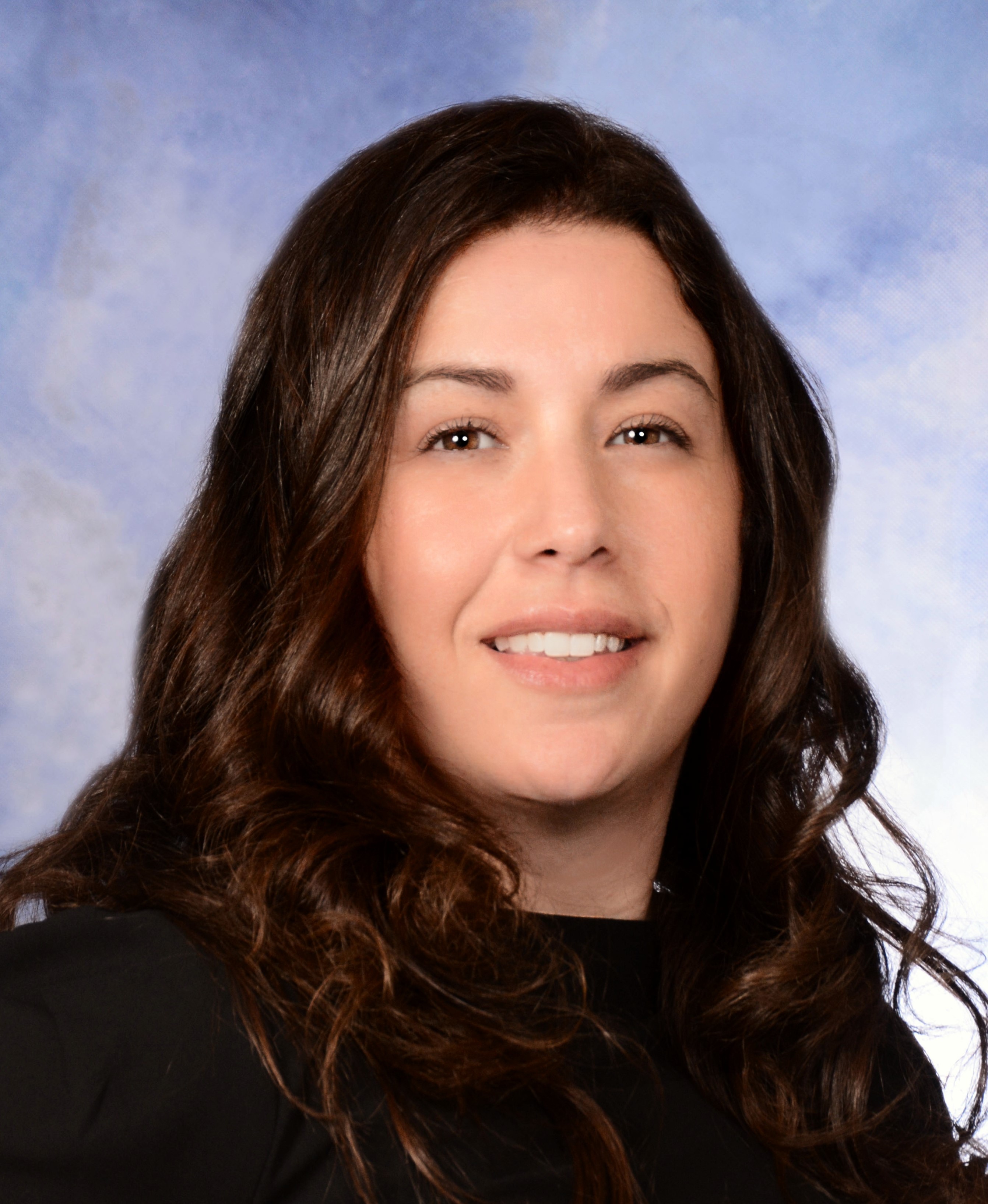 Diana N. Fredericks, Esq., is a partner with Gebhardt & Kiefer, PC and devotes her practice solely to family law matters.  She is a Certified Matrimonial Law Attorney and was named to the NJ Super Lawyers Rising Stars list in the practice of family law by Thomson Reuters in 2015, 2016, 2017, 2018, 2019, 2020 and 2021, and to the New Leaders of the Bar list by the New Jersey Law Journal in 2015.  Contact Ms. Fredericks for a consultation at 908-735-5161 or via email.
If you have a suggestion for a future blog topic, please feel free to submit it via the Contact Us form.
Any statements made herein are solely for informational purposes only and should not be relied upon or construed as legal advice.