Reversal of Domestic Violence Restraining Order Denial
Dec 3, 2020 | Written by: Diana N. Fredericks, Esq. | Share
If a NJ trial court denies a request for a Final Restraining Order (FRO) in a domestic violence matter, is it worth pursuing a reversal with the Appellate Division?  The Appellate Division grants substantial deference to the trial court's findings in a domestic violence matter.  However, a reversal of the trial court can occur when its findings are so wide off the mark that the Appellate Division determines a mistake has been made.  While the likelihood of this is not high, it has happened. 
For example, in the recent unpublished Appellate Division decision of K.B. v. A.R.[1], the trial court's decision was reversed and remanded for immediate entry of a Final Restraining Order, which had been denied. 
The facts of this case are particular and warrant a review, which is set forth below, but it is unusual for the Appellate Division to issue such a specific result and directive, i.e., the entry of the FRO, rather than a remand for a new hearing, more specific reasons, etc.  This signals, from the Appellate perspective, that the trial court conclusion was not only wrong, but clearly so.
She said …
"The parties were friends for approximately six years and would often meet at the bar where plaintiff worked as a bartender.  Defendant is about twenty years older than plaintiff.  In July 2019, defendant moved into plaintiff's one - bedroom apartment in order to help her with her expenses. Plaintiff testified that the parties have never had a romantic relationship, and the living arrangement was a temporary one.  Plaintiff slept on the bed in her bedroom, and defendant slept on a reclining chair in the living room. On the evening of August 9, 2019, plaintiff and defendant were drinking and using cocaine with plaintiff's father and a friend. At some point during the evening, defendant went into the bedroom and fell asleep in plaintiff's bed.  Around 6:00 a.m. on the morning of August 10, plaintiff went into her bedroom, found defendant asleep, and got into the opposite side of the bed.  Plaintiff did not ask defendant to move because her father and the friend were sleeping in the living room, and defendant would have had to sleep on the floor.  At approximately 2:00 p.m., plaintiff awoke to find that defendant had pulled her pants down as she was sleeping on her stomach and had penetrated her vagina with his penis. Plaintiff testified that she initially "froze." However, when defendant began making sounds indicating he was about to ejaculate, she "snapped back to reality" and pushed defendant off of her. Plaintiff then wrapped herself in a blanket and fell back asleep. When plaintiff awoke a few hours later, she found defendant "still in the room with" her, and she "freaked out." She hit defendant "a lot, cried, [and] yelled." She told defendant to leave the apartment, and he complied. At trial, plaintiff reported that a few days before the sexual assault, defendant had masturbated in front of her and touched her with his erect penis while he did so. Defendant also offered to give plaintiff money and a tanning salon membership if she would "give him a taste." Plaintiff refused. After defendant left the apartment, plaintiff called the police. She went to the hospital, and a "rape kit" was performed. On August 11, 2019, plaintiff filed a domestic violence complaint against defendant, charging him with sexual assault, N.J.S.A. 2C:14-2, and a municipal court judge entered a TRO against defendant that same day."
He said…
"Defendant testified that he and plaintiff were drinking and using cocaine with plaintiff's father and a friend. He stated he went into plaintiff's bedroom to watch a movie and fell asleep on plaintiff's bed. At some point, defendant noticed that plaintiff was in the bed. He testified he put either his hand or his arm "around her," and she "nudged back, like, . . . pushing back her butt." Defendant stated he "started rubbing on" plaintiff, and then penetrated her with his penis. Defendant claimed that he got off plaintiff on his own accord and then "finished" by masturbating. Defendant testified he then got in bed again with plaintiff and, sometime later in the day, she accused him of sexually assaulting her. Defendant stated that he now lived with his mother about forty-five minutes away from plaintiff and had "no ties" or mutual friends with her."
The Trial Court said…
"Although the judge did not recount the parties' testimony, she specifically found plaintiff's testimony to be "credible with reference to the predicate act . . ." At the same time, however, the judge also "found [defendant] credible in that, you know, he got a different read of this situation."  The judge concluded that because defendant no longer lived with or near plaintiff, she failed to establish a continued need for protection as required by Silver. Therefore, the judge dismissed plaintiff's complaint and vacated the TRO."
The Appellate Division said …
"Here, despite the uncontradicted evidence that defendant penetrated plaintiff's vagina with his penis while she was asleep, the judge decided against issuing a FRO. As noted above, the judge specifically found that plaintiff's testimony about the predicate act was credible. Although the judge also found that defendant's "read of the situation" was credible, that is simply not the test on the question of whether a sexual assault occurred.  Here, any belief expressed by defendant that plaintiff consented to his act of penetration was clearly not reasonable. Plaintiff was asleep when defendant began the assault and did not awaken completely until he had almost finished. Even if plaintiff "nudged" defendant while she was still sleeping after he touched her with his hand or arm, that was certainly not the type of affirmative permission required to establish consent. Thus, defendant clearly committed the predicate act of sexual assault against plaintiff." 

"In short, this is the type of case for which the issuance of final restraints should have been axiomatic, or perfunctory and self-evident in order "to prevent further abuse."
Restraining orders and final hearings can be complex.  If you find yourself involved in a matter in which there is a restraining order, it is absolutely necessary to consult with competent counsel to understand your rights, exposure, and the procedural nature involved in these complicated cases.
[1] https://njcourts.gov/attorneys/assets/opinions/appellate/unpublished/a0493-19.pdf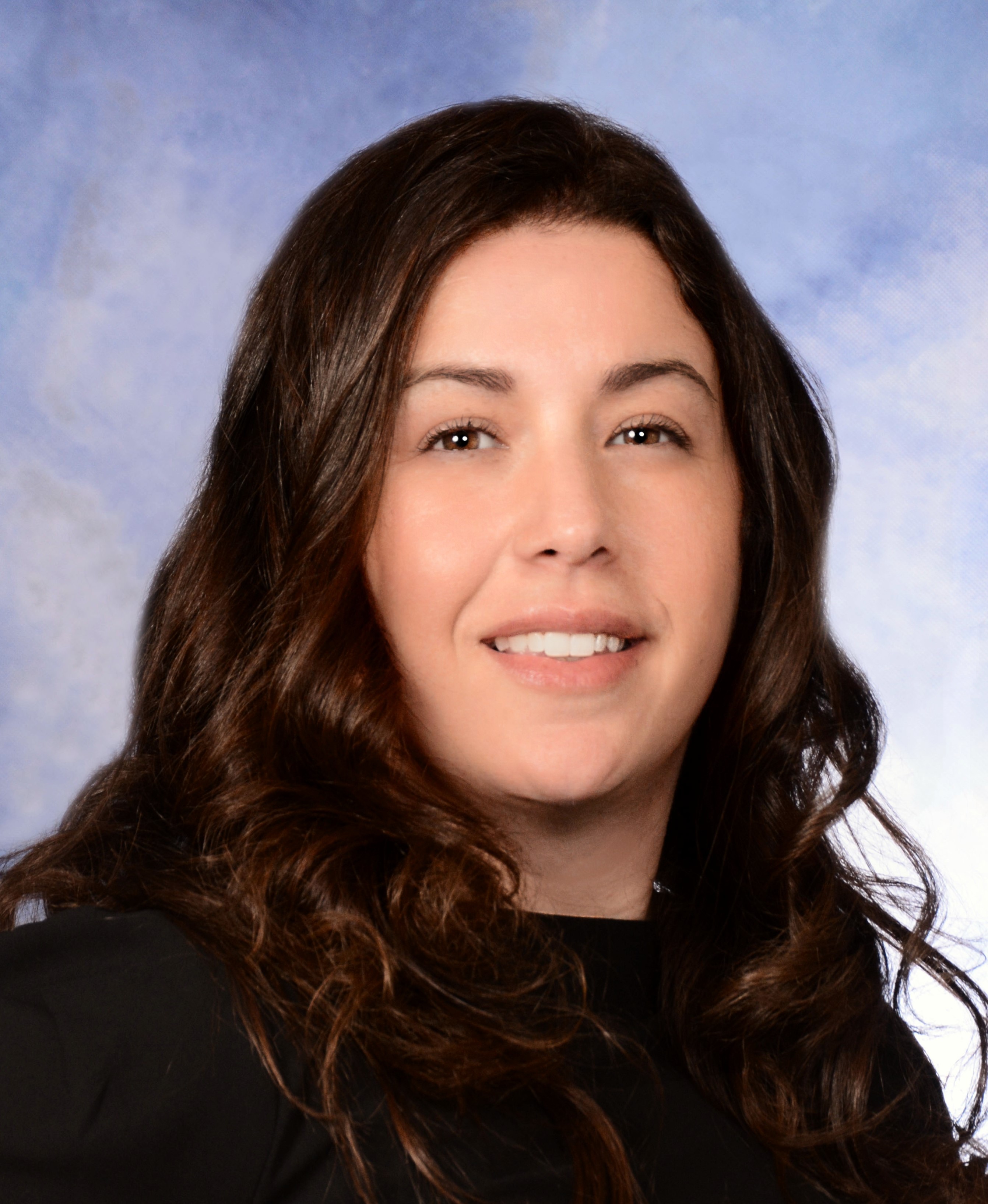 Diana Fredericks, Esq., is a partner with Gebhardt & Kiefer, PC and devotes her practice solely to family law matters.  She is a Certified Matrimonial Law Attorney and was named to the NJ Super Lawyers Rising Stars list in the practice of family law by Thomson Reuters in 2015, 2016, 2017, 2018, 2019 and 2020, and to the New Leaders of the Bar list by the New Jersey Law Journal in 2015.  Contact Ms. Fredericks for a consultation at 908-735-5161 or via email.
If you have a suggestion for a future blog topic, please feel free to submit it via the Contact Us form.