Premarital, Mid-Marriage and Property Settlement Agreements
Oct 6, 2021 | Written by: Diana N. Fredericks, Esq. | Share
In 2018, we explored whether Reconciliation Agreements are enforceable.[1]
Three years later, the Appellate Division of New Jersey issued a published decision, Steele v. Steele[2], which addressed three types of marital agreements (MAs):  premarital (PMAs), mid-marriage agreements, and property settlement agreements.  
Notably, the Appellate Court determined that a marital agreement "deserves the heightened scrutiny we have applied to mid-marriage agreements, as in Pacelli. Much like other agreements between partners or spouses, the MA need not bear a specific label for us to address its enforceability."
Ordinarily, "[p]re-nuptial agreements[3] establishing post-divorce obligations and rights should be held valid and enforceable."[4]  Such agreements made in contemplation of marriage are enforceable if they are fair and just.[5]  The public policy supporting enforcement of a pre-nuptial, as opposed to a post-nuptial, agreement is that one party remains free to walk away before the marriage takes place.
Conversely, mid-marriage agreements are generally unenforceable as they are "inherently coercive."   A mid-marriage agreement is "entered into before the marriage [has] lost all of its vitality and when at least one of the parties, without reservation, want[s] the marriage to survive."   Such agreements are carefully reviewed because they are "pregnant with the opportunity for one party to use the threat of dissolution 'to bargain themselves into positions of advantage."
Property settlement agreements generally are enforceable, so long as they are "fair and equitable," as they assume the parties stand in adversarial positions and negotiate in their own self-interest.[6]   Property settlement agreements are prepared in contemplation of divorce, "when relations have already deteriorated.  Discovery is available, parties usually deal at arm's length and the proceeding - almost by definition is adversarial."
In the Steele case, the parties did not negotiate a premarital agreement, but rather after they were married and while the wife was pregnant with their child, they negotiated a marital agreement.  Even though neither party was threatened with divorce or separation to prompt the signing of the agreement, the wife was married, left her job, and had given birth "a mere few weeks prior to signing the MA."  The wife testified that the husband asked her to sign three weeks after the birth of their daughter, which felt "a little confrontational and opportunistic."   The wife believed there would be consequences to not signing the MA and felt vulnerable, pressured, and concerned that the husband would "never let it go" if she did not sign.  These statements, coupled with questions about the husband's financial disclosure, were significant to the Appellate Court and erroneously overlooked by the trial court, so much so that this case was remanded (sent back to the trial court) to be heard by a new judge.
Based on the foregoing, the Appellate Division had little difficulty concluding that the Steele MA was akin to a mid-marriage agreement and deserved the heightened scrutiny as in Pacelli.  Importantly, the court noted that the wife was "not free to just walk away."  The Court found that the trial court improperly compared the Steele agreement to a premarital agreement, but that was erroneous not only because they were married when they signed, but for the reasons set forth in this article.
Despite their differences, an MA, mid-marriage agreement, premarital, or property settlement agreement is not enforceable if it is not fair and equitable.  However, the distinction noted in Steele is that the court should, "not approach a mid-marriage agreement with the question of whether it is enforceable with a predisposition in favor of its enforceability, given the inherently coercive nature of mid-marriage agreements."  This is the takeaway from this decision and noteworthy to clients and practitioners in consulting, drafting, and negotiating these types of agreements.  There is also a larger question to ponder: should attorneys be involved in mid-marriage agreements at all and, if so, how can they do so to meet the standards set forth in this decision and the law?
But any marital agreement that is unconscionable or the product of fraud or overreaching, particularly where it exploits the confidential relationship between spouses, may be set aside.[7]   Further, a settlement agreement "will be reformed . . . where a party demonstrates that the agreement is plagued by 'unconscionability, fraud, or overreaching in the negotiations of the settlement.'" Accordingly, a trial court has a "duty to scrutinize marital agreements for fairness."[8]
These concepts are crucial for attorneys to fairly and equitably represent clients in the preparation, negotiation, and settlement of these types of agreements. 
Marital agreements can be extremely complex and fact-sensitive, and they require not only the advice of good counsel but also assurances that the required and necessary factors are thoroughly contemplated and addressed by both parties to the agreement.  The consequences of failing to do so can be severe and quite expensive.
[1] http://www.gklegal.com/blog/are-reconciliation-agreements-enforceable/
[2] https://www.njcourts.gov/attorneys/assets/opinions/appellate/published/a5172-18.pdf?c=FKi
[3] In 1988, New Jersey enacted its version of The Uniform Premarital Agreement Act (UPAA). In 2013, the New Jersey State Legislature amended the Premarital Agreement Statute, which, in essence, makes it more difficult to vacate such agreement at the time of enforcement.  The new statute provides that in order to set aside a Premarital Agreement, the party seeking to set aside the agreement must prove by clear and convincing evidence that (a) he/she executed the agreement involuntarily, (b) the agreement was unconscionable when it was executed because (1) he/she was not provided with a full and fair disclosure of the earnings, property and financial obligations of the other party, (2) did not voluntarily and expressly waive in writing the right to disclosure of the property or financial obligations of the other party beyond that disclosed at the time, (3) did not have adequate knowledge of the property or financial obligations of the other party, or (4) did not consult with independent legal counsel and did not voluntarily and expressly waive in writing the opportunity to consult with independent legal counsel.  In the prior statute, in addition to the above reasons, a Premarital Agreement could be set aside if it was determined by a Court that the agreement was unconscionable at the time of enforcement. 
[4] Hawxhurst v. Hawxhurst, 318 N.J. Super. 72, 80 (App. Div. 1998) (citing Marschall v. A-5172-18 27 Marschall, 195 N.J. Super. 16, 27 (Ch. Div. 1984))
[5] Pacelli, 319 N.J. Super. at 189; DeLorean v. DeLorean, 211 N.J. Super. 432, 435 (Ch. Div. 1986); Marschall, 195 N.J. Super. at 28, 31.
[6] Lepis v. Lepis, 83 N.J. 139, A-5172-18 28 148-49 (1980).
[7] Massar v. Massar, 279 N.J. Super. 89, 93 (App. Div. 1995); Guglielmo v. Guglielmo, 253 N.J. Super. 531, 541 (App. Div. 1992).
[8] Weishaus v. Weishaus, 180 N.J. 131, 143-44 (2004) (quoting Miller v. Miller, 160 N.J. 408, 419 (1999)). Dworkin v. Dworkin, 217 N.J. Super. 518, 523 (App. Div. 1987).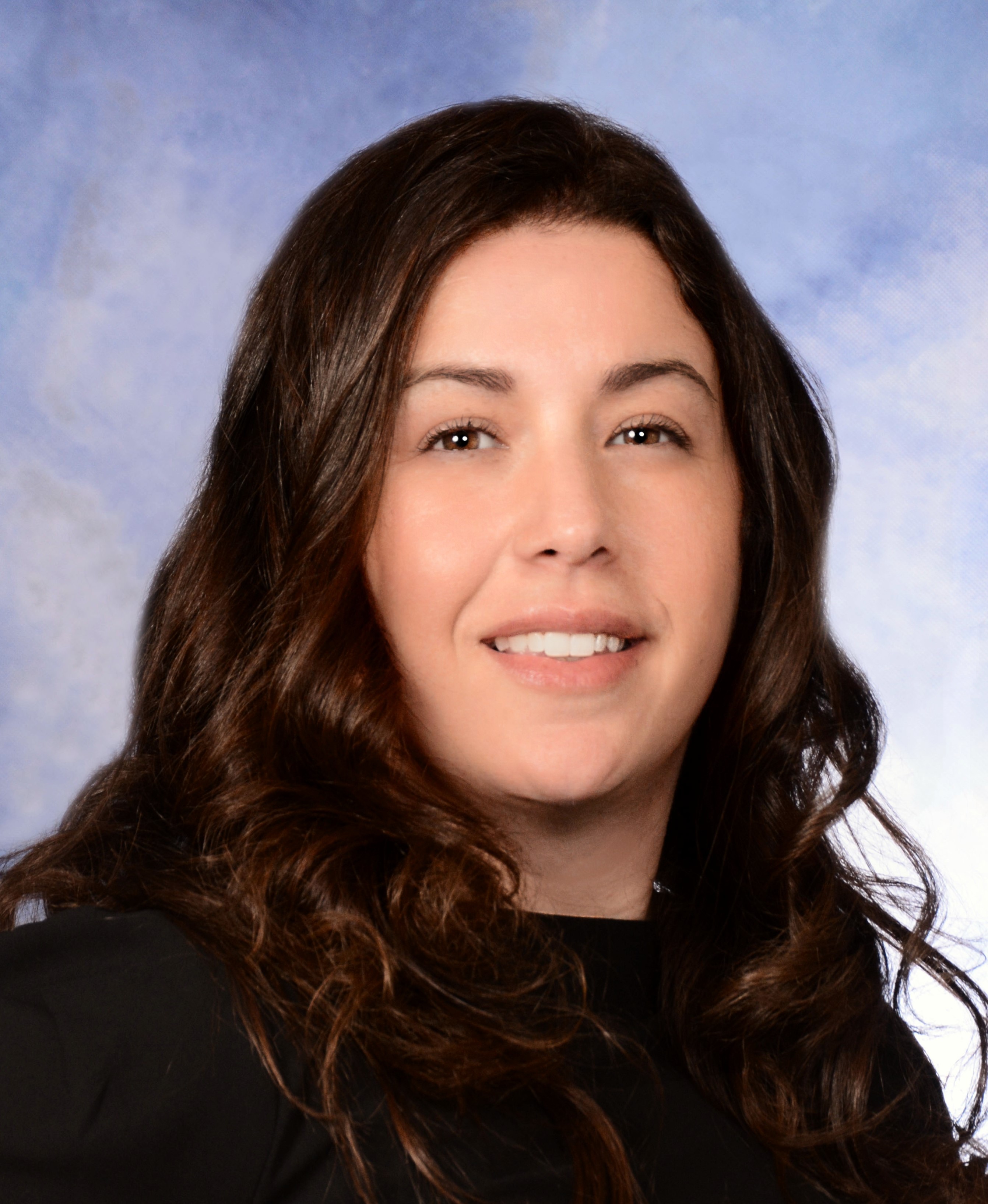 Diana N. Fredericks, Esq., devotes her practice solely to family law matters.  She is a Certified Matrimonial Law Attorney and was named to the NJ Super Lawyers Rising Stars list in the practice of family law by Thomson Reuters in 2015, 2016, 2017, 2018, 2019, 2020 and 2021, and to the New Leaders of the Bar list by the New Jersey Law Journal in 2015.  Contact Ms. Fredericks for a consultation at 908-735-5161 or via email.
If you have a suggestion for a future blog topic, please feel free to submit it via the Contact Us form.
Any statements made herein are solely for informational purposes only and should not be relied upon or construed as legal advice.