How to Prepare for a Consultation With a Family Law Attorney
Jul 11, 2022 | Written by: Diana N. Fredericks, Esq. | Share
A comprehensive consultation with an attorney relating to divorce, custody, support, or other family law matters should be substantive and detailed in order to provide you with the best possible guidance.  Therefore, there is usually a fee associated with such a consultation to compensate the attorney for his/her time and expertise. 
The consultation is an opportunity for you to present the issues (as best you can) to the prospective attorney, and for both you and the attorney to determine whether you think you can work together and in what capacity.  It is a vetting process for both the client and the attorney.  The consultation is also an opportunity for you, the prospective client, to ask questions, and for the attorney, to the best of his/her ability, to provide some guidance on how your matter can proceed.
A thorough consultation may involve discussions of strategy, a review of options, and, ideally, answers to some of your questions.  However, the consultation is not a guarantee that the attorney will accept your case; a rapport has to exist on both sides of the relationship.  A consultation is akin to a mutual interview.  Family law matters can be complex, nuanced, emotional, and sometimes expensive; it is critical to appreciate that you and the prospective attorney need to have a mutual rapport and trust.
Here are some tips on how to prepare for a family law consultation and what to expect:
Be ready. Write down notes, questions, and concerns in advance.  The attorney may not be able to spend more than the allotted hour with you, so you want to make sure you ask the questions that are most important to you.
Make a wish list. Of course, that does not mean the list will be achievable, but it is important that you make the attorney aware of what is important to you, and this exercise may help you focus your efforts accordingly.  For example, if you believe you want to retain the marital residence, appreciating that fact will direct the attorney to specific questions/concerns regarding that issue.  
Bring any prior court orders, agreements, or contracts with you to the consultation, or ask the attorney if you may email same in advance of your appointment. This can be very helpful, as a quick review by the prospective attorney may save a lot of time (and potentially money) if the ability to review such documents ahead of time is possible.
Be realistic. The attorney (unfortunately) cannot make guarantees and likely will be unable to answer your questions with definitive details at a preliminary consultation.
Know basic information, such as important dates (marriage, separation, birthdates), places of employment, income, etc. If possible, have a general knowledge of accounts, financial institutions, values, debts, etc.  Of course, this may not be possible, which should be discussed, but if you have information, please have it with you.  If you do not know, do not be afraid or embarrassed to tell the attorney.
Be patient. Many times, a prospective client has been waiting to see the attorney and wants to tell him/her everything and anything as quickly as possible, but let the attorney guide you through the consultation.  Often there is specific information that the attorney needs to understand and illicit to be of the most help to the prospective client.  There is often a method to the way an attorney conducts the consultation, and it is intended to provide the prospective client as much information specific to the case/facts as possible.   Let the attorney guide you.
Be honest and open in your communication with the attorney, and keep an open mind.
If you would like to schedule a consultation with a certified matrimonial law attorney at Gebhardt & Kiefer, P.C., please call 908-735-5161.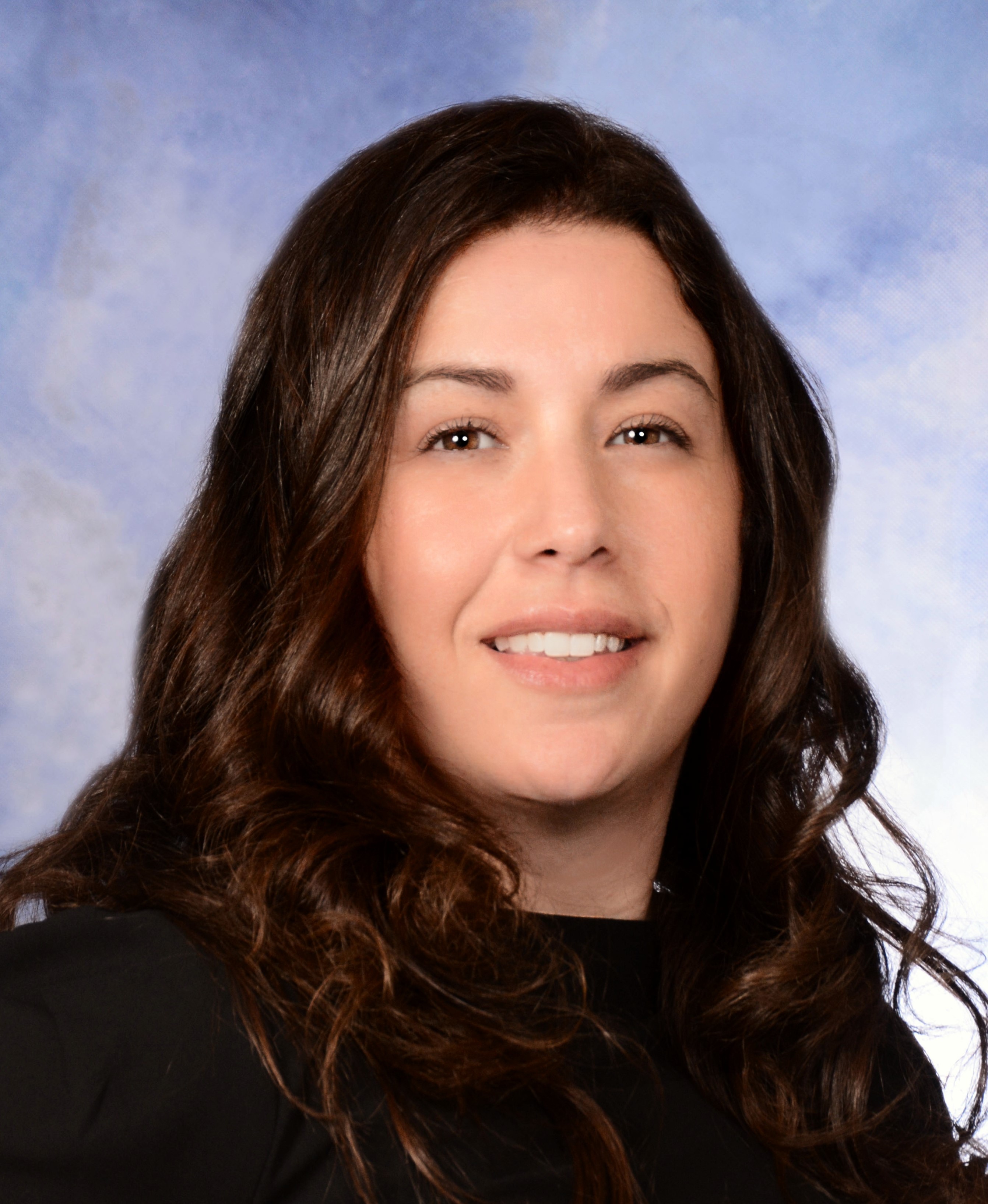 Diana N. Fredericks, Esq., devotes her practice solely to family law matters.  She is a Certified Matrimonial Law Attorney and was named to the NJ Super Lawyers Rising Stars list in the practice of family law by Thomson Reuters in 2015, 2016, 2017, 2018, 2019, 2020 and 2021, and to the New Leaders of the Bar list by the New Jersey Law Journal in 2015.  Contact Ms. Fredericks for a consultation at 908-735-5161 or via email.
If you have a suggestion for a future blog topic, please feel free to submit it via the Contact Us form.
Any statements made herein are solely for informational purposes only and should not be relied upon or construed as legal advice.