How the DOL's Proposals For Exemptions to Overtime May Affect Your Business
Jul 20, 2015 | Written by: Deborah B. Rosenthal, Esq. | Share
Under current Department of Labor (DOL) regulations, employees who are called "managers" are exempt from overtime if they make more than $455 a week or $23,660 per year, even if they perform routine, non-managerial tasks. On June 29, 2015, President Obama announced that he wants to double that threshold to $970/ week, or $50,440 per year, in 2016.
According to the DOL, approximately 4.6 million U. S. workers who are currently exempt from overtime compensation will be affected by this change. The move would greatly expand the number of workers eligible for overtime from about 8 percent of the salaried workforce to about 40 percent, according to a fact sheet from the Department of Labor.
This proposal does not need congressional approval, but it will go through a public comment period during which time comments must be considered before the final rule is announced. The 60-day public comment period commenced on July 6 and will conclude on Sept. 4, 2015. It is likely that many business owners will take advantage of this comment period to detail the anticipated effects of this proposal on their businesses. Comments can be submitted here.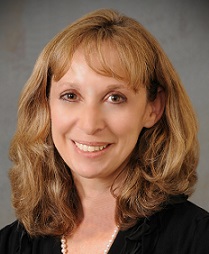 For guidance on how this proposal may affect your business, and for assistance in determining which of your employees are and are not exempt from overtime, contact Deborah B. Rosenthal, Esq. of Gebhardt & Kiefer, PC at 908-735-5161 or via email.