Gray Divorce Becoming More Common
May 7, 2021 | Written by: Diana N. Fredericks, Esq. | Share
Most media and statistical research reports appear to agree that divorces are declining, in general, except for "gray divorces," which are actually increasing[1]. 
"Gray divorce" refers to a demographic trend that has witnessed an increase in the split or separation of older couples who have been married for a long time. Gray divorcees are also called "silver or diamond splitters."  (The term refers to the hair color that is common in older people.)  Research shows that the overall rate of divorce in the United States has declined over the past 20 years, but the divorce rate of people over 50 is on the rise[2].
In 2015, every 10 out of 1,000 couples aged 50 and over got divorced, which was double what their divorce rate had been in 1990. And for those over 65, the increase was even higher — it had roughly tripled in 25 years[3].
The case of Bill and Melinda Gates is grabbing international headlines, not only because of their net worth, but also because they are 65 and 56, respectively, at least according to Google.  As a result of this impending split, many articles have been written about gray divorce and many people are wondering two things:
1) If billionaires with multiple homes, assets, etc., cannot make it in marriage, how can the average couple expect to succeed?

2) Why are couples over 50 more likely to divorce?

     a. Are gray divorces more likely to occur after children leave the nest?

     b. Are people living longer and differently so they believe they have  different choices later in life than perhaps existed several decades ago?

     c. Does social media play a role in this concept?
Some research shows that younger people are waiting longer to marry or choosing not to marry at all, which could be part of the reason for the overall decline in divorce.  However, choosing to live with someone and commingling assets (homes, etc.) without marriage is replete with its own issues in the event of a breakup, but that is for exploration in another post.  Having an agreement (like a prenup) before entering into such co-ownership may be vital to consider.
To answer the aforementioned questions, the first conclusion this writer draws is the age-old adage that money does not make people happy.  The second or alternate conclusion is that money allows people to move with their individual lives in a manner that may be much more difficult for the average New Jerseyan to contemplate, such as how will we afford two homes?  This is just one of many reasons that consultation with an experienced divorce attorney is necessary, even just to educate yourself.
In gray divorce, the focus may shift from support to solely the division of assets that the marriage has acquired.  In New Jersey this will depend on the ages of the parties (particularly the income-earning spouse) and whether the parties are retired at the time they commence their divorce proceedings. 
Equitable distribution in a gray divorce may look different, in that the focus may shift to life insurance policies, long-term healthcare policies (whether same are divisible), Social Security benefits, Medicare, Medicaid, and of course, the more traditional equitable distribution categories of real property, retirement, bank, and brokerage accounts. 
All divorces are unique.  Gray divorces may not be complicated but may have different considerations.  Mediation and other alternate dispute resolution options may be appropriate and money-saving/time-saving, but first, you need to consult with competent counsel to know your available rights and remedies[4].
[1] https://www.wsj.com/articles/bill-and-melinda-gates-divorce-highlights-rise-of-older-age-splits-11620249377
[2] https://www.forbes.com/sites/margueritacheng/2019/02/26/grey-divorce-its-reasons-its-implications/?sh=4e0a4d14acd4
[3] https://www.businessinsider.com/gray-divorce-attorney-insights-separation-when-older
[4] If you and your spouse share an investment broker or financial planner/manager, speak with an attorney before you discuss an impending divorce with that broker or planner, as that person has a fiduciary duty to both clients and my not be able to hold said confidences or give neutral advice.  Speak with knowledgeable counsel first, or with a new, independent and trustworthy money manager.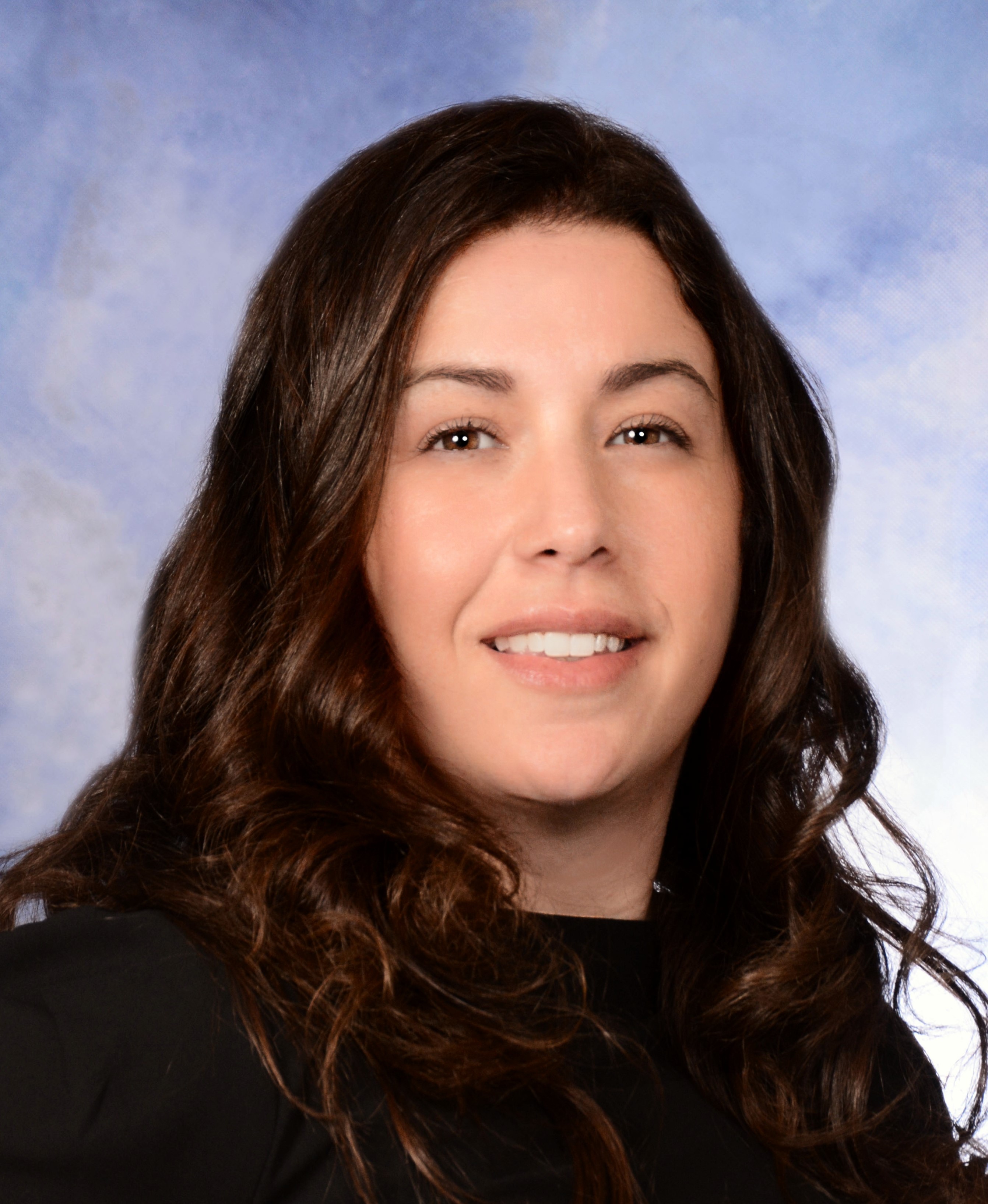 Diana N. Fredericks, Esq., is a partner with Gebhardt & Kiefer, PC and devotes her practice solely to family law matters.  She is a Certified Matrimonial Law Attorney and was named to the NJ Super Lawyers Rising Stars list in the practice of family law by Thomson Reuters in 2015, 2016, 2017, 2018, 2019, 2020 and 2021, and to the New Leaders of the Bar list by the New Jersey Law Journal in 2015.  Contact Ms. Fredericks for a consultation at 908-735-5161 or via email.
If you have a suggestion for a future blog topic, please feel free to submit it via the Contact Us form.
Any statements made herein are solely for informational purposes only and should not be relied upon or construed as legal advice.