Due Process and Restraining Orders
Jun 14, 2021 | Written by: Diana N. Fredericks, Esq. | Share
Parties to a domestic violence action are entitled to certain procedural due process rights.  "Ordinary due process protections apply in the domestic violence context, notwithstanding the shortened time frames for conducting a final hearing that are imposed by the statute."1
Trial courts must recognize those rights and ensure their protection, consistent with the Prevention of Domestic Violence Act.2
Defendants in domestic violence matters must be afforded a real opportunity to obtain counsel.3   The right to seek counsel is an important due process right that affords defendants "a meaningful opportunity to defend against a complaint in domestic violence matters."2
While due process does not require the court to appoint counsel in a domestic violence context, due process does require that a defendant understand that he or she has a right to retain legal counsel and to be afforded a reasonable opportunity to retain an attorney.  In other words, you have the right to have counsel, but counsel will not be appointed for you, despite the quasi-criminal manner in which restraining orders summarily proceed in New Jersey.  However, contempt proceedings for violations of a temporary restraining order (TRO) or final restraining order (FRO) do permit the appointment of counsel as incarceration is a potential consequence for same.
Particularly when a defendant appears without an attorney, the court must make a finding that the defendant understood and relinquished his or her right to employ counsel. The trial judge should "adequately question them regarding the decision to decline the opportunity to obtain legal representation."2  The litigant(s) must also make a clear and knowing waiver.
The Appellate Division recently addressed the transformation of our court system to address the COVID-19 pandemic.4   It noted that since early 2020, New Jersey Courts have operated primarily remotely via platforms like Zoom, Microsoft Teams, and telephone conferences, with the goal of preserving the quality of justice provided when court was conducted in-person.  Trial courts and staff have undertaken a Herculean effort in rising to this unprecedented challenge.  However, despite their efforts, the formality of the courtroom can fall away.  Everyone may not have the same access to technology.  Court proceedings often involve unrepresented litigants unfamiliar with court proceedings, which presents its own challenges now amplified by the virtual proceeding. The Appellate Division also stated "[a]lthough there are obvious, understandable challenges facing judges who seek to administer effective trials using videoconferencing technology, court directives and due process must nevertheless be maintained."
In short, if you elect to represent yourself in a restraining order, but need time to seek out advice or counsel, be sure to make that request in writing and verbally/orally during the initial proceedings.  The failure of a judge to consider such a request, assuming it is a first request and assuming prior adjournments have not already been granted for same, it is likely an error for the judge not to allow that time and opportunity. 
Restraining orders are heard summarily by the court and usually in a very short timeframe.  It is important that you understand and appreciate how these matters are conducted, especially remotely, and that you are given the opportunity to consult counsel given the complicated nature of these hearings and the significant consequences of same.
[1] J.D. v. M.D.F., 207 N.J. 458, 478 (2011).
[2] N.J.S.A. 2C:25-17 to -35.  https://www.njcourts.gov/forms/11253_dv_act.pdf?cacheID=MegMJYW
[3] D.N. v. K.M., 429 N.J. Super. 592, 606-07 (App. Div. 2013).
[4] In D.M.R. v. M.K.G., ____ N.J. Super. ___, ____ (App. Div. 2021).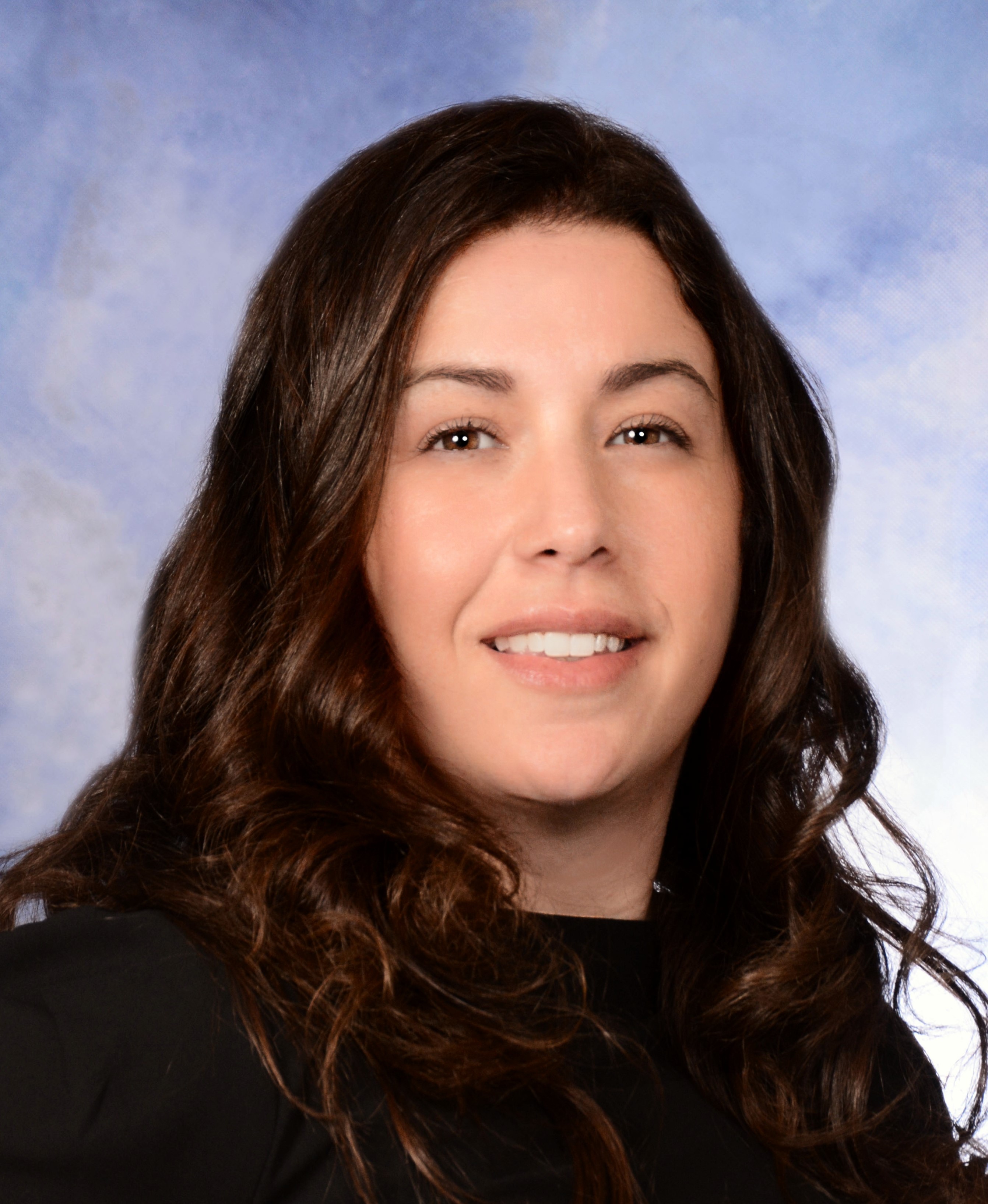 Diana N. Fredericks, Esq., is a partner with Gebhardt & Kiefer, PC and devotes her practice solely to family law matters.  She is a Certified Matrimonial Law Attorney and was named to the NJ Super Lawyers Rising Stars list in the practice of family law by Thomson Reuters in 2015, 2016, 2017, 2018, 2019, 2020 and 2021, and to the New Leaders of the Bar list by the New Jersey Law Journal in 2015.  Contact Ms. Fredericks for a consultation at 908-735-5161 or via email.
If you have a suggestion for a future blog topic, please feel free to submit it via the Contact Us form.
Any statements made herein are solely for informational purposes only and should not be relied upon or construed as legal advice.