Christmas, COVID, & Parenting Time…
Dec 4, 2020 | Written by: Diana N. Fredericks, Esq. | Share
Many holiday seasons, I have received panicked phone calls from clients worried that their (former) spouse is threatening to withhold parenting time on the holidays.  Sometimes it is a matter of clarifying what an agreement dictates (for those already divorced) as to the holiday time.  Other times, resolution requires lawyers and possibly even court intervention.   
During this global pandemic, these issues are further exacerbated and frustrating to parents, particularly those who are in the midst of a divorce and without an agreement, or those parents who simply are unable to communicate or coparent.
What should you do if your child is being withheld from you?
TIP:  first, before you do anything else, read and reread any agreements that you and your child's other parent may have.  You may also want to do so each year to remind yourself of the terms, especially in advance of holidays or travel.
Does your agreement provide for the holidays with specificity?  Does the agreement have a specific methodology for handling issues?  Does your agreement require you to mediate first?  If yes, is there an exception for emergencies?  Understanding the intricacies of your specific agreement is important. 
TIP:  before applying to the court on an emergent basis, make sure you and your attorney have first made a good faith attempt to resolve the issues. 
Assuming that has failed…if your agreement is clear, and your spouse/other parent is refusing to abide by the holiday parenting time the agreement indicates, consider if that refusal is enough to ask a court to weigh in on an emergent basis. 
TIP:  to succeed with an emergency application, you have the burden of demonstrating an imminent risk of irreparable harm if the court does not intervene.  This is a high standard to meet and is extremely fact-sensitive.  It is also dependent upon which judge will review your emergent application.  Moreover, just because a judge agrees to review or even hear your emergency application (called an Order to Show Cause), that does not mean it will be granted. 
Recently, on an application for holiday parenting time for Thanksgiving, a judge indicated he would not hear any applications regarding holiday parenting time because "we are in the midst of a pandemic and the holidays are cancelled."  While I appreciate that may seem harsh, it is demonstrative of the need to know which judge will hear your application and have an attorney familiar with their practices.
Under the best of circumstances, holidays can be challenging.  When mixed with an acrimonious divorce, the inability to coparent and a pandemic, these already tense situations can quickly escalate. 
Know what rights you have.  If you are unsure, speak with your attorney and try to address these issues as far in advance of the holiday as possible.   If, despite best and good faith efforts, you cannot agree or someone is being unreasonable, consider if your facts and circumstances warrant an emergent application to the Court.  What is your likelihood of success, and if you "win," what will that mean for the holiday parenting time?  And what if you "lose"?  Depending on the ages and maturity of your children, should they be consulted?
Custody & parenting time are complex issues under normal circumstances and as we all know, 2020 has been anything but.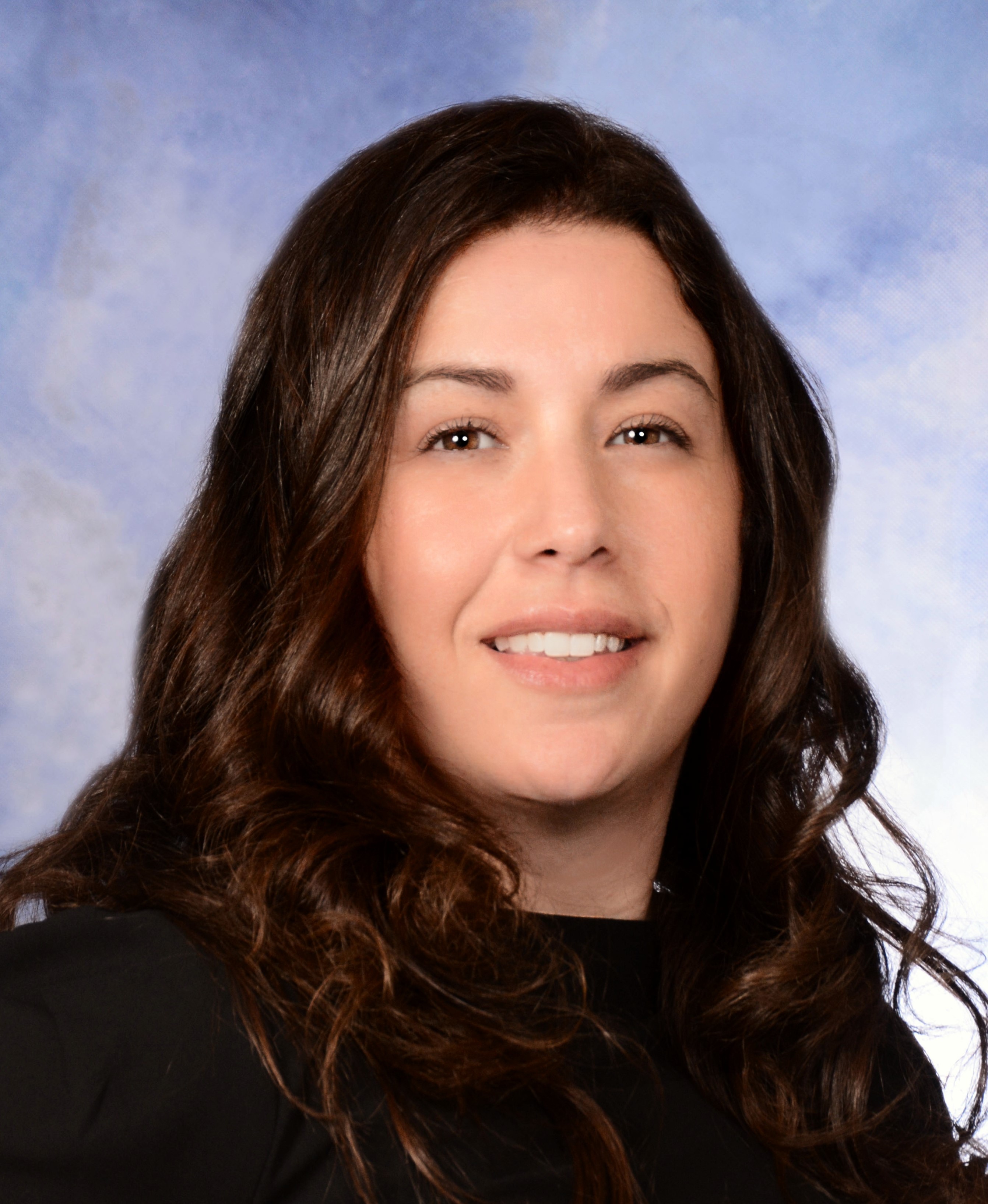 Diana Fredericks, Esq., is a partner with Gebhardt & Kiefer, PC and devotes her practice solely to family law matters.  She is a Certified Matrimonial Law Attorney and was named to the NJ Super Lawyers Rising Stars list in the practice of family law by Thomson Reuters in 2015, 2016, 2017, 2018, 2019 and 2020, and to the New Leaders of the Bar list by the New Jersey Law Journal in 2015.  Contact Ms. Fredericks for a consultation at 908-735-5161 or via email.
If you have a suggestion for a future blog topic, please feel free to submit it via the Contact Us form.