Can I Be Forced to Sell My Home to Satisfy a Divorce Agreement?
Mar 7, 2022 | Written by: Diana N. Fredericks, Esq. | Share
The recently unpublished case of W.S.H v. V.L.P. answers that question, affirmatively.  
In the post-judgment (post-divorce) matter, the trial court ordered the ex-wife to sell her beach vacation home to satisfy her equitable distribution and alimony arrears.  The ex-wife appealed and lost.
After a 13-year marriage, the husband filed for divorce and some four years later, the parties were actually divorced.  Pursuant to various agreements the parties reached, the wife agreed to pay $5,000 per month of alimony for a term of five years.  The wife also agreed to pay a one-time equitable distribution lump sum of $400,000 to the husband and she retained their North Wildwood beach home.
Soon after the divorce, the wife stopped payments (both alimony and equitable distribution) and fell into arrears.  The husband filed a motion to enforce the terms and succeeded, but the wife only fell further into arrears.  The husband again sought enforcement and the wife asked for a modification due to changed circumstances, but she lost again.  The wife appealed that decision, and lost again.
The NJ Family Part "possesses broad equitable powers to accomplish substantial justice" and may tailor an appropriate remedy for violation of its orders.[i]  The NJ Supreme Court has held that "the trial court may exercise its discretion to order the sale of marital assets and the utilization of proceeds in a manner as 'the case shall render fit, reasonable, and just.'"[ii] While Randazzo involved the sale of real property prior to the final judgment of divorce, V.L.P. makes no convincing argument why the court's ability to fashion appropriate relief in a divorce proceeding should be any less expansive where a party persists, post judgment, in refusing to comply with court orders establishing her equitable distribution and alimony obligations.
In fact, Slayton v. Slayton[iii], holds, "An item which was equitably distributed may indeed be tapped as a fund out of which otherwise calculated alimony may be satisfied."
In the face of V.L.P.'s flagrant refusal to comply with court orders directing her to make equitable distribution and alimony payments, the court's directive to sell the North Wildwood property was an appropriate exercise of its discretion.  So too was the appointment of an attorney-in-fact to effectuate the sale of the property, given V.L.P.'s well-established recalcitrance to follow court orders.
This analysis does not necessarily end at the idea of being compelled to sell real estate.  Judges also have great discretion to take additional measures.  For example, a judge may use retirement assets to satisfy support (alimony or child support) arrears.  A judge may compel the sale of stocks, bonds, or other investments.  Courts may even be able to transfer ownership, depending on the asset, facts, and circumstances.  Moreover, a court may increase the amount to be paid to account for taxes and penalties in the event the asset is not liquid.  The Court can also consider remedies such as community service, incarceration, or the payment of counsel fees.
The courts have great discretion to enforce agreements and court orders.   Moreover, courts generally abhor when litigants engage in self-help, even under the best of circumstances.   Before doing so, litigants should consider whether there are reasonable measures to mitigate the situation.
[i] Finger v. Zenn, 335 N.J. Super. 438, 447 (App. Div. 2000)
[ii] Randazzo v. Randazzo, 184 N.J. 101, 102 (2005)
[iii] 250 N.J. Super. 47, 50 (App. Div. 1991)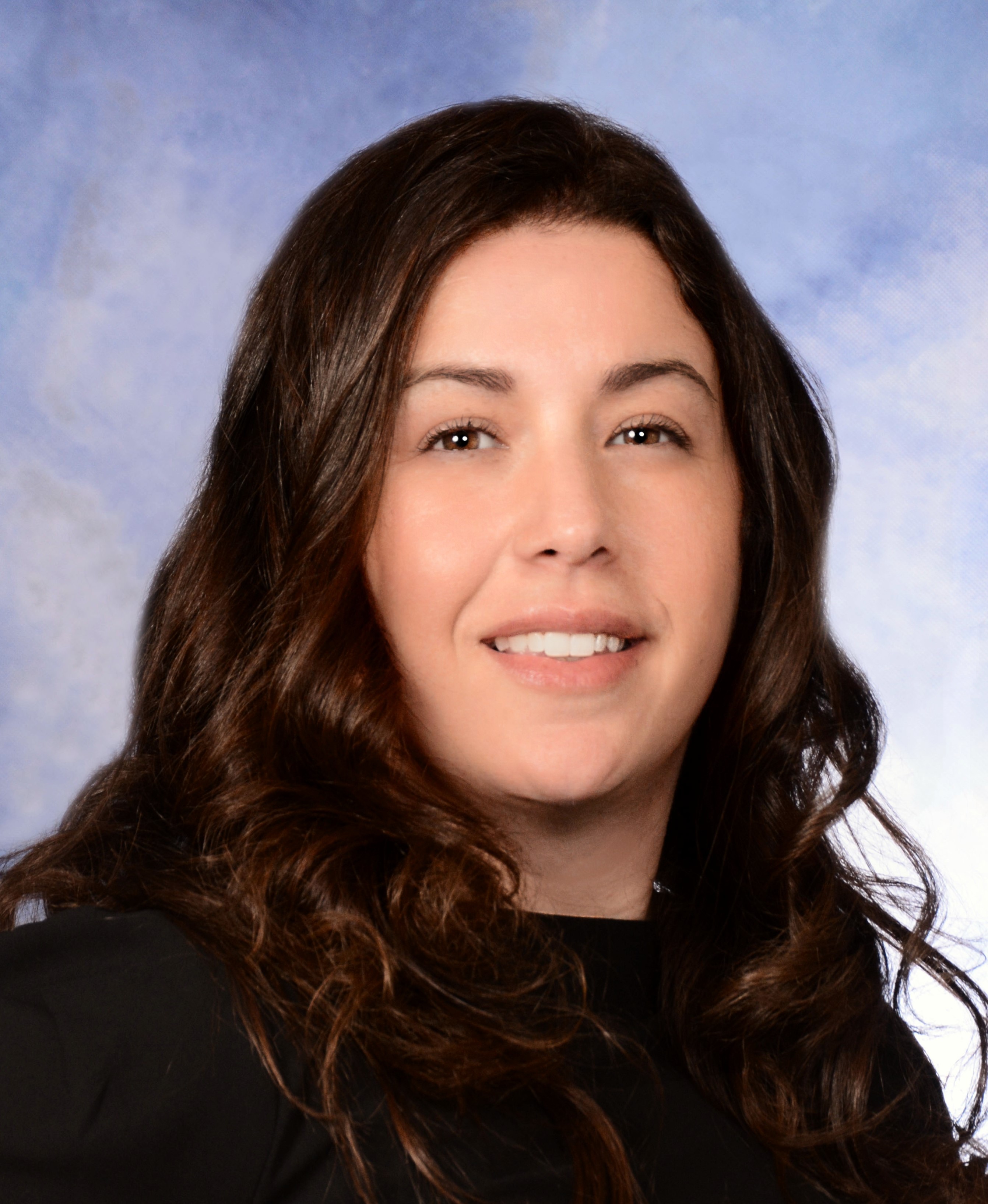 Diana N. Fredericks, Esq., devotes her practice solely to family law matters.  She is a Certified Matrimonial Law Attorney and was named to the NJ Super Lawyers Rising Stars list in the practice of family law by Thomson Reuters in 2015, 2016, 2017, 2018, 2019, 2020 and 2021, and to the New Leaders of the Bar list by the New Jersey Law Journal in 2015.  Contact Ms. Fredericks for a consultation at 908-735-5161 or via email.
If you have a suggestion for a future blog topic, please feel free to submit it via the Contact Us form.
Any statements made herein are solely for informational purposes only and should not be relied upon or construed as legal advice.