Binding Mediation: Is It Possible?
Mar 17, 2021 | Written by: Diana N. Fredericks, Esq. | Share
In certain circumstances, binding mediation may be an option.  Depending on the attorneys, clients, and mediator, it may be possible, but, of course, each case is extremely fact-specific and each party must express a voluntarily willingness to engage in such a process.
What does binding mediation mean?  Truly, it can be manipulated to fit each case and customized to be unique, as this is the benefit of alternate dispute resolution.  The process needs to be discussed and carefully spelled out with specific details in a consent order prior to engaging.
Moreover, in New Jersey, in order for parties to use the same mediator and arbitrator, they have to knowingly and voluntarily understand that they are doing so and waive their right to any perceived or actual conflict in doing so[1].  Because the mediator/arbitrator is acting in dual roles, it is imperative that the proper informed consent is obtained first.
There is no one-size-fits-all approach to this concept, and that is the point.  Instead, assuming all parties agree, the point is to streamline the process and disagreements to avoid expense and protracted litigation within the court system.
As a hypothetical example, assume the parents of a five-year-old child have a disagreement over which school the child should attend.  In a "traditional" court room approach, one parent will need to file a motion, and the other will file a cross application, each seeking to have the court grant their request to have the child attend "their" school.  In theory, this is not something a judge should be able to adjudicate on the papers, as there are genuine factual issues in dispute.  Rather, the judge is likely to order a plenary hearing (trial) on the issues, which can take place anywhere from three to twelve months post motion hearing.   The judge may also order a custody evaluation or guardian to help him/her determine which is the better school, best interests of the child, etc.   Depending on the timing of the applications, evaluation, hearing, etc., the child's school may have already commenced, and the judge may have made a "temporary" decision pending the final hearing, but then can you really put the toothpaste back in the tube?   This is also after each side has likely spent $5,000 - $10,000 in legal and expert fees.    
If the above hypothetical matter were referred to binding mediation from its inception, perhaps all of that could have been avoided.   In a binding mediation situation, after all the informed consents are resolved and the process is understood, each party can submit to the mediator their respective positions, proofs, perhaps even witnesses.  If the parties or mediator find that a mutual compromise/settlement cannot be found, the mediator then has the right to "call" the issue and make a final decision, like a judge[2]. 
It is important to understand from the outset whether these binding decisions are reviewable, and if so, by whom?   In some cases, it may make sense to waive a right to a review of the determination, particularly in cases where there is a long history of litigation and acrimony, as that will allow for a final decision and closure.  However, everyone needs to ensure that before they undertake this process, they understand how any conclusions will affect their case and future.
Every case is unique, and the above idea may not be applicable to every situation, but considering alternate dispute resolution ("ARD") in any form is always a good idea.   Maintaining control over your case and, in turn, the costs, is something every litigant should desire, and ARD allows for that to happen.  Once a case is turned over to the courts, most control is lost and that is not something anyone should desire. 
There are pros and cons to every approach.  That is why it is critical to make sure your attorney understands and appreciates the nuances of your individual matter; one size does not fit all in approach, process, or resolution.
[1] https://caselaw.findlaw.com/nj-superior-court-appellate-division/1645031.html
[2] For issues of custody and parenting time, there are special rules that have to be followed in order to allow this process to proceed and be enforceable, but it is possible and should be discussed with your attorney and mediator.   https://caselaw.findlaw.com/nj-supreme-court/1489649.html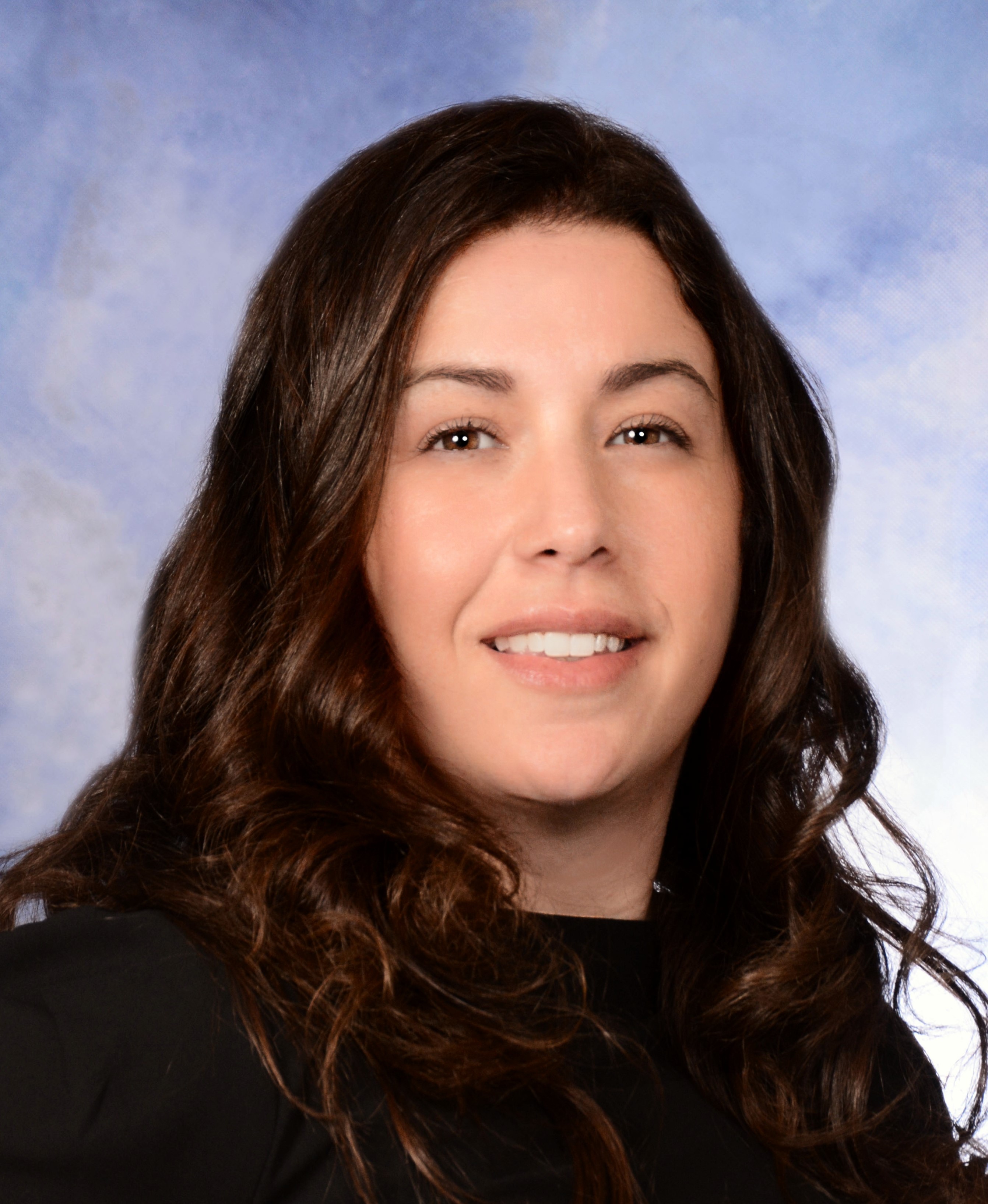 Diana Fredericks, Esq., is a partner with Gebhardt & Kiefer, PC and devotes her practice solely to family law matters.  She is a Certified Matrimonial Law Attorney and was named to the NJ Super Lawyers Rising Stars list in the practice of family law by Thomson Reuters in 2015, 2016, 2017, 2018, 2019 and 2020, and to the New Leaders of the Bar list by the New Jersey Law Journal in 2015.  Contact Ms. Fredericks for a consultation at 908-735-5161 or via email.
If you have a suggestion for a future blog topic, please feel free to submit it via the Contact Us form.
Any statements made herein are solely for informational purposes only and should not be relied upon or construed as legal advice.