"Alienation of Affection" Lawsuits Exist in Other States…Should New Jersey Follow?
Feb 16, 2021 | Written by: Diana N. Fredericks, Esq. | Share
While you can file a complaint for divorce based upon adultery in New Jersey, doing so does not typically provide any additional financial relief[1].  This blog intends to contemplate whether that is fair and reasonable under all of the relevant facts and circumstances, or whether New Jersey should contemplate and consider claims like North Carolina's "alienation of affection."  The basis of the ability to pursue such claim of alienation presumes that spouses are considered one another's property and can be "stolen."  In 2021, do we or should we consider marriages or spouses as property? 
In North Carolina, alienation of affection claims are permissible when a marriage is broken up (allegedly) by a third party.  For such a claim to succeed, the plaintiff must show that some degree of love existed during the marriage, that it was destroyed or alienated, and that the malicious conduct of the third party contributed to the loss.  Such lawsuits are currently only available in six US States (Hawaii, New Mexico, North Carolina, Utah, South Dakota, and Mississippi).  Interestingly, family law attorneys have attempted to strike down this law, while tort attorneys have strongly disagreed and supported this type of action.  That disparity and dispute is another discussion and article entirely.   
Recently, I read an article about the story of Elizabeth and Adam[2].  Adam had an affair with another woman whom he impregnated.  Apparently unable to settle, that case resulted in a trial where both spouses (and the husband's paramour) testified against one another.  Interestingly, in North Carolina, these cases are heard by a jury.  Conversely, in New Jersey family matters are heard by judges, not juries.
The facts of this case are written as follows:
Elizabeth couldn't shake the feeling that Adam was cheating. She created an ad on Craigslist, where she had found him trolling for women, to see if he would reply. Their son was born in 2014, their daughter in 2015. Adam proved himself a devoted father. "I thought it was going very amazing," Elizabeth told the jury. "He was very loving, very caring, very affectionate." Little did she know, Adam still had reservations, which he confessed to years later in court.  When Elizabeth asked Adam about his changing behavior toward her, he brushed her off. But when he came home one July weekend, Elizabeth checked his phone and saw he was texting with someone. When she called the number, she heard a woman's voice, she told the jury.  Then, in August, she got the confirmation she was seeking: Adam had sent Kimberly a photo of his penis.  The final straw came soon afterward, when Elizabeth learned Kimberly was pregnant.

In the months that followed the divorce, Elizabeth and Adam's relationship grew more combative. Adam and Kimberly built a house on land he had once shared with Elizabeth. Over time, Adam disputed the amount of child support he had agreed to during the separation and ultimately stopped paying it, according to trial testimony. Elizabeth also saw the topless photo of herself that she had sent Adam (and only Adam) posted online in a solicitation for sex. (An investigation later traced the origin of the photo to Adam's IP address.)
The article goes on to explain that in North Carolina it is not unusual to be awarded millions of dollars of damages.  However, this writer certainly questions whether those awards are ever paid or collected.  Elizabeth won her suit and was awarded $2 million from Adam and $1.2 million from Kimberly, however, she has not been paid to date.  The financial circumstances of the parties were not disclosed as part of this article and are unknown, but if collection of such an amount in this or any case is unlikely, then these suits are really about pride, emotion, and the perception (misperception) of being "righted" or "vindicated".   Those two things rarely, if ever, happen in divorce.  Again, not mentioned, but this writer questions how these attorneys are paid; I suspect that perhaps it is based on contingency and their success rate not only with the verdicts but also with collections.  
We must question whether, in such permissible lawsuits, the good outweighs the harm.  Do these cases really provide relief or just further acrimony to an already acrimonious matter?  How do these large verdicts affect children of these relationships?  Is winning without collecting worthwhile? 
While there is currently no basis to address these types of claims in New Jersey, and attorneys often tell their clients that there is no fault in divorce court, there may be exceptions and nuances worth exploring and this should be discussed with your attorney before making any assumptions. 
[1] Depending on the facts and circumstances of your case, there can be limited and narrow exceptions.
[2] https://www.elle.com/life-love/a35398184/alienation-of-affection-lawsuits/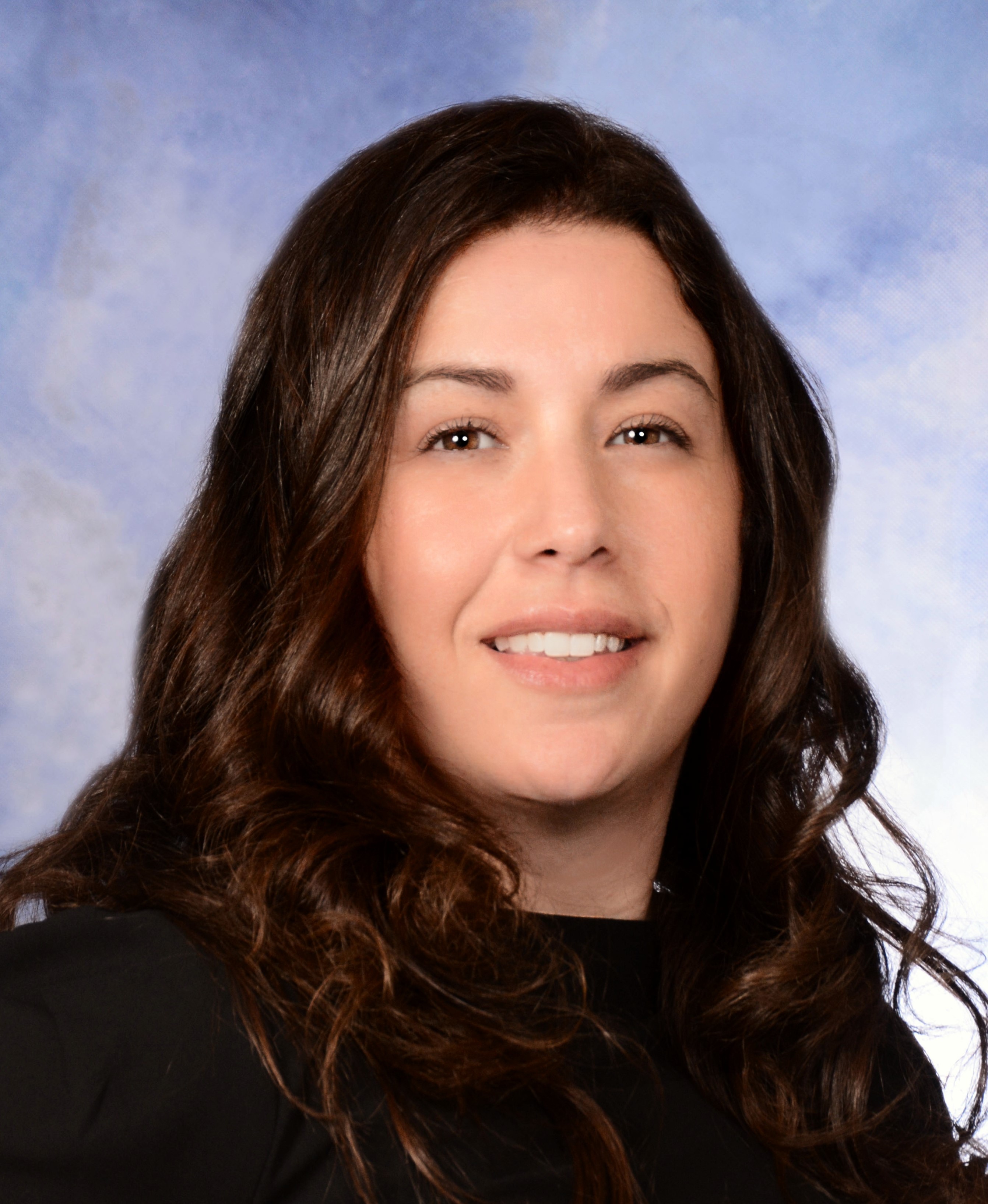 Diana Fredericks, Esq., is a partner with Gebhardt & Kiefer, PC and devotes her practice solely to family law matters.  She is a Certified Matrimonial Law Attorney and was named to the NJ Super Lawyers Rising Stars list in the practice of family law by Thomson Reuters in 2015, 2016, 2017, 2018, 2019 and 2020, and to the New Leaders of the Bar list by the New Jersey Law Journal in 2015.  Contact Ms. Fredericks for a consultation at 908-735-5161 or via email.
If you have a suggestion for a future blog topic, please feel free to submit it via the Contact Us form.
Any statements made herein are solely for informational purposes only and should not be relied upon or construed as legal advice.