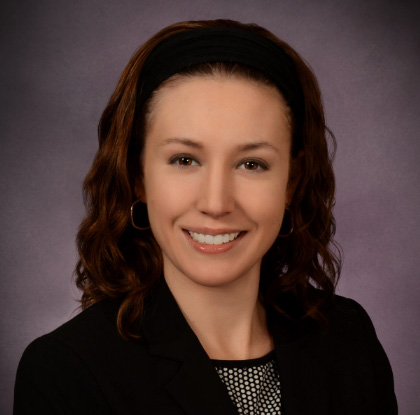 Kelly A. Lichtenstein
Associate
Download VCard
Send An Email
Biography
Back To Attorneys
PRIMARY AREAS OF PRACTICE
Ms. Lichtenstein's practice focuses on employment law, civil rights, and civil litigation.
REPRESENTATIVE EXPERIENCE
Prior to joining Gebhardt & Kiefer in 2016, Ms. Lichtenstein served as a Deputy Attorney General in the Employment Counseling and Labor Section of the NJ Attorney General's Office. She provided legal advice to state agencies on a variety of employment and labor issues, and also handled disciplinary and labor matters for these agencies with the Office of Administrative Law and at arbitration hearings.  Additionally, she provided representation in civil rights matters involving the Equal Employment Opportunity Commission and the NJ Division on Civil Rights.
Ms. Lichtenstein also served in the Employment Litigation Section of the Division of Law, where she litigated employment matters in a variety of venues, including Superior and District Court.  In addition, she worked as an Associate at a central NJ law firm, where she handled general litigation matters.
EDUCATIONAL BACKGROUND
Ms. Lichtenstein graduated from New York University with a B.A. in Politics and Journalism, and obtained her J.D. from Rutgers School of Law, Newark.
After graduation, she served as a Law Clerk to the Honorable William H. Walls in the U.S. District Court for the District of New Jersey.
PROFESSIONAL AND COMMUNITY AFFILIATION
Ms. Lichtenstein volunteered as a Staff Attorney with Central Jersey Legal Services in 2009 and 2010.